Centre Européen de Calcul Atomique et Moléculaire
News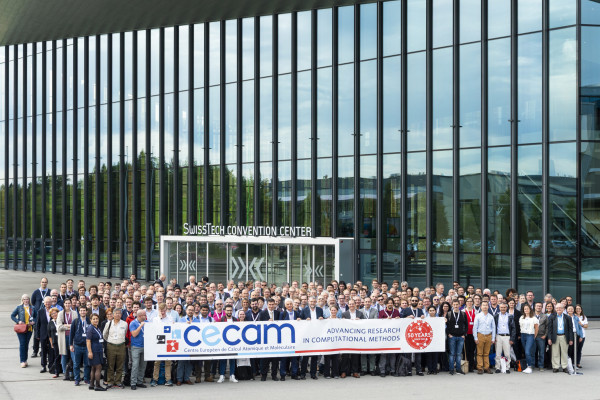 Molecular and material simulation at the turn of the decade: Celebrating 50 years of CECAM
This has been a very successful event, shaped by CECAM's mission: enabling scientists to meet in an atmosphere that combines excellence and open discussions and paves the way for new scientific perspectives and collaborations. The conference has brought together old and new friends to discuss state of the art methods and current challenges, celebrate 50 remarkable years of activities, and reflect on the future of CECAM and of our scientific field.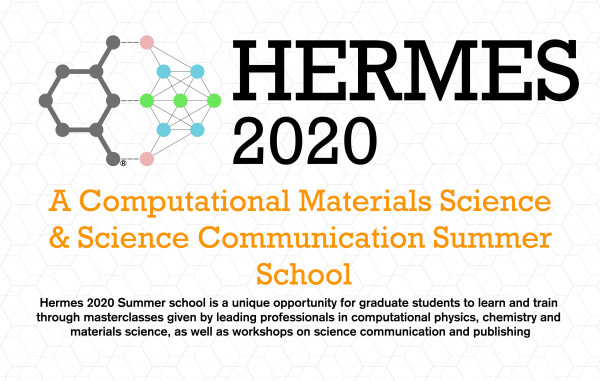 Registration Open:
Hermes 2020 computational Summer school
We are pleased to announce that registration has opened for the Hermes 2020 Summer school!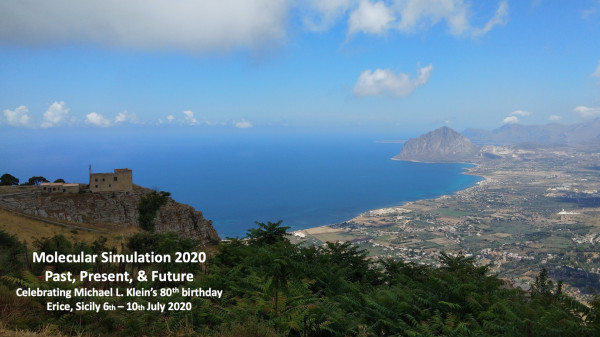 Molecular Simulation 2020: Present, Past and Future
The conference is a special event on the occasion of Prof Michael Klein's 80th birthday to highlight the vitality and future perspectives of the field, starting from his numerous important and remarkable contributions to chemistry, biophysics, materials science, and, in particular, computer simulation.
Centre Européen de Calcul Atomique et Moléculaire
CECAM (Centre Européen de Calcul Atomique et Moléculaire) is an organization devoted to the promotion of fundamental research on advanced computational methods and to their application to important problems in frontier areas of science and technology. As the name suggests, the traditional focus of CECAM has been atomistic and molecular simulations, applied to the physics and chemistry of condensed matter. Over the last twenty years, powerful advances in computer hardware and software have supported the extension of these methods to a wide range of problems in materials science, biology and medicinal chemistry.
READ MORE