Centre Européen de Calcul Atomique et Moléculaire
News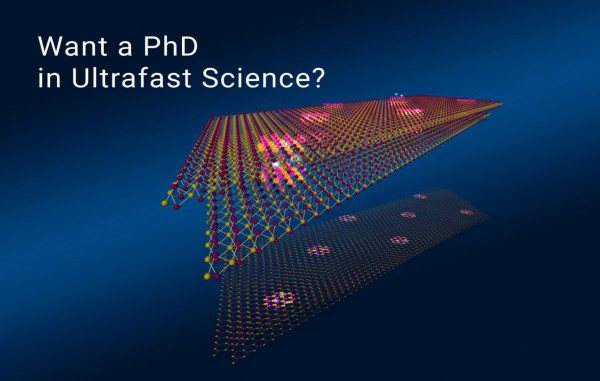 25 fully funded PhD positions in Ultrafast Science – IMPRS UFAST – Hamburg
International Max Planck Research School for Ultrafast Imaging & Structural Dynamics (IMPRS UFAST) invites for PhD applications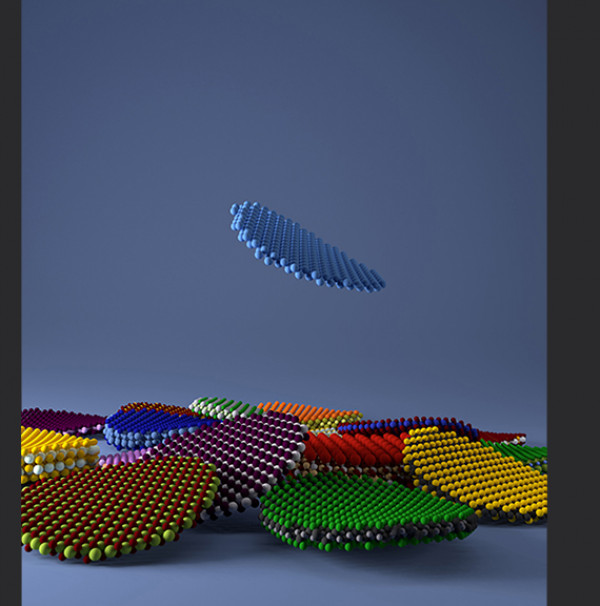 Faculty Position in Computational Materials Science at EPFL
The Institute of Materials at EPFL invites applications for a tenure track Assistant Professor position in Computational Materials Science.
Deadline for applications is Dec 14, 2020.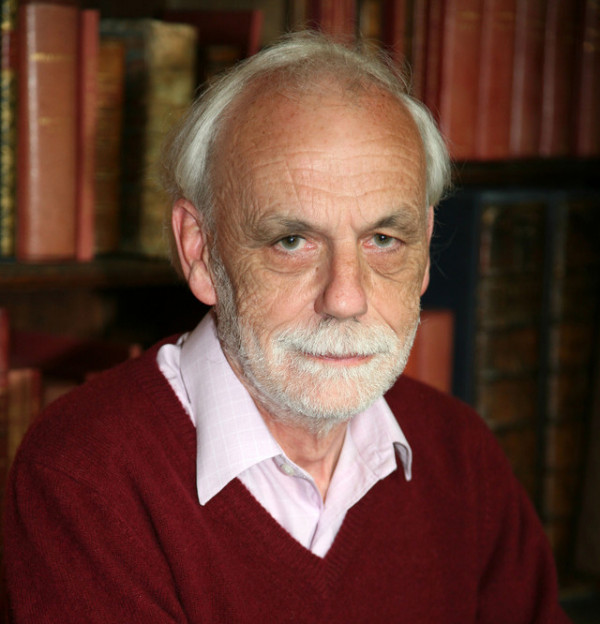 Ian McDonald 1938-2020
We are sad to share news of the passing of Ian McDonald, pioneer of molecular simulation and developer of NPT Monte Carlo for realistic model systems.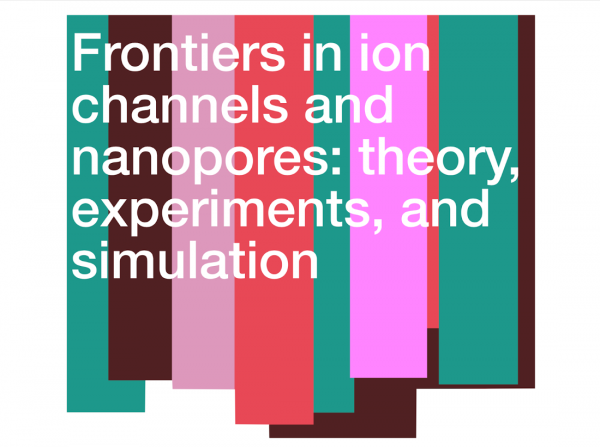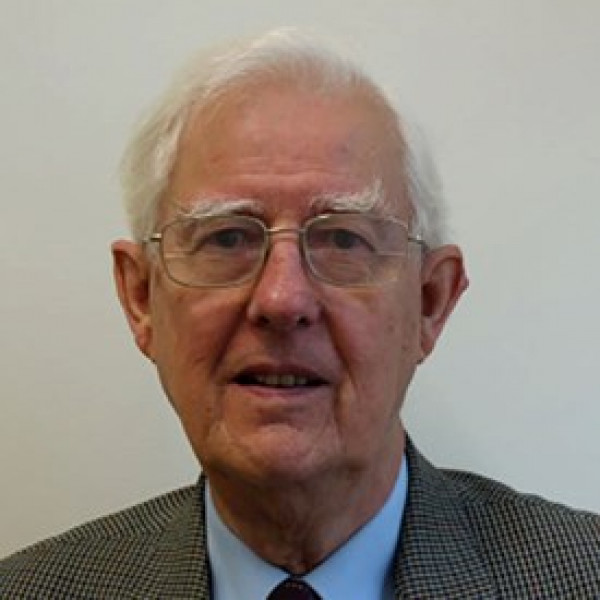 The Burke Celebration
Computational science and engineering
past, present and future
The Science and Technology Facility Council and Computational Science for Research Communities, UK, have postponed to 2021 the celebration to commemorate the seminal role of Professor P. G. Burke FRS in the development of computational science in the UK.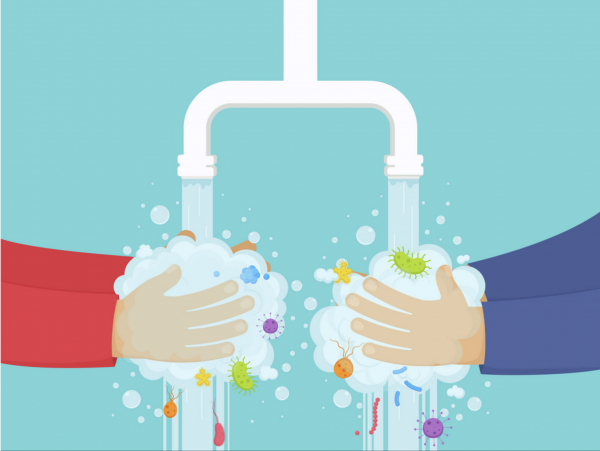 Information related to CoVid-19
CECAM is monitoring the situation and working to mitigate disruption of activities while ensuring strict compliance with restrictions and precautions. The health and safety of our guests and staff is our key concern. Our priority is to minimise - as much as possible - risks and to fulfil our responsibilities towards the community and our hosting institutions.
A list of affected events can be found here
Details on actions at HQ and the Nodes can be found scrolling news items on this page.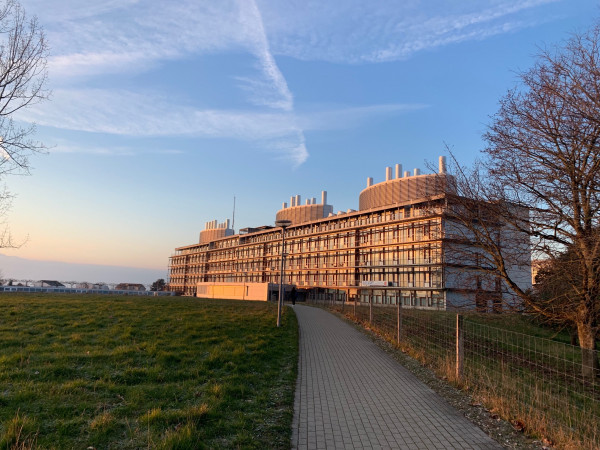 Information related to CoVid-19: Events at HQ
EPFL is enacting a gradual reduction of the CoVid-19 related restrictions: events with less than 100 attendees will be allowed again starting on September 1st 2020 and external visitors are now welcome, subject to the criteria set out by the federal government. Organisers of events will be contacted at the latest three weeks before the planned start date to discuss potential restrictions and means to hold the meeting partially or entirely online. All standard channels of communication with organisers and participants are available. Participants should refer firstly to organisers for information on specific events. Details about the situation in Switzerland and EPFL can be found by clicking on READ MORE. Thank you for your understanding and collaboration in this crisis.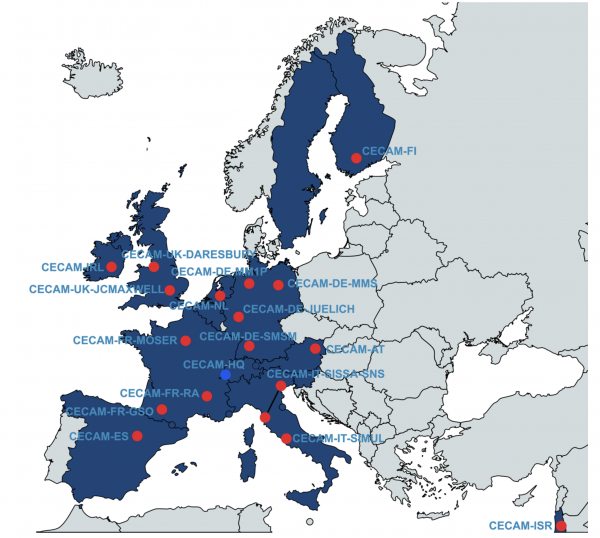 Information related to CoVid-19: Events at the Nodes
Organisers should coordinate with the hosting Node Director for any decision regarding the event, including possible postponement, and for location specific information.
Participants should refer to organizers for information on specific events.


Thank you for your collaboration and understanding in this crisis.
Open Calls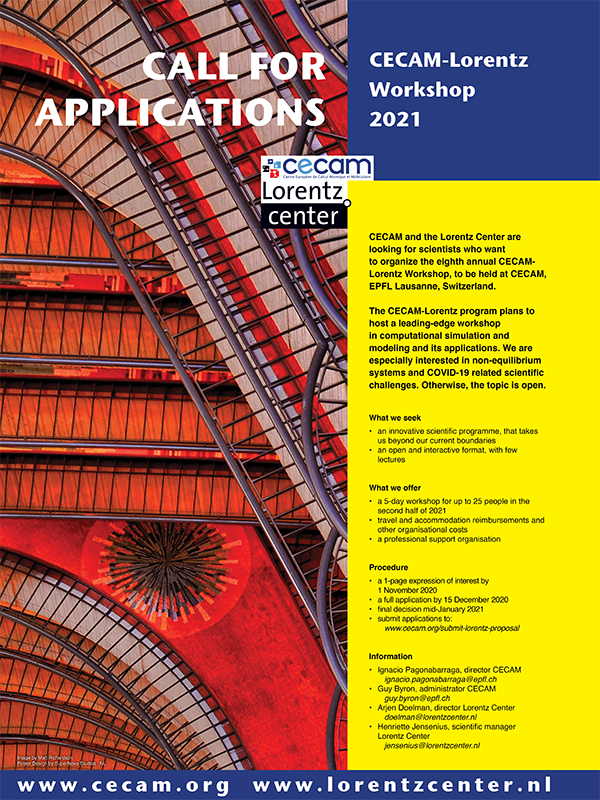 CECAM-Lorentz call open
Call for expression of interest open from June 18 2020 to November 1 2020.
Short-listed expressions of interest will be invited to present a full application by December 15 2020. Results of the call will be communicated at the end of January 2021.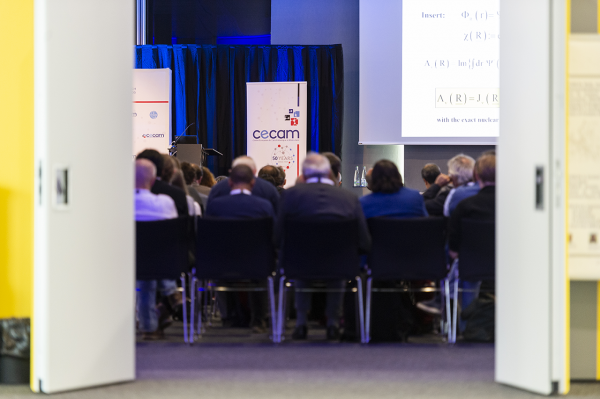 2020 CECAM call closed
Scientific exchange is precious in these uncertain times. CECAM will continue to serve the community, combining a rigorous selection procedure with adaptable scheduling and managing of the events. Traditional and innovative proposal adapted to the current unfolding scenario are welcome. Let us shape together an exciting and productive 2021 flagship program!
Call closed on 19 July 2020.
Centre Européen de Calcul Atomique et Moléculaire
CECAM (Centre Européen de Calcul Atomique et Moléculaire) is an organization devoted to the promotion of fundamental research on advanced computational methods and to their application to important problems in frontier areas of science and technology. As the name suggests, the traditional focus of CECAM has been atomistic and molecular simulations, applied to the physics and chemistry of condensed matter. Over the last twenty years, powerful advances in computer hardware and software have supported the extension of these methods to a wide range of problems in materials science, biology and medicinal chemistry.
READ MORE