News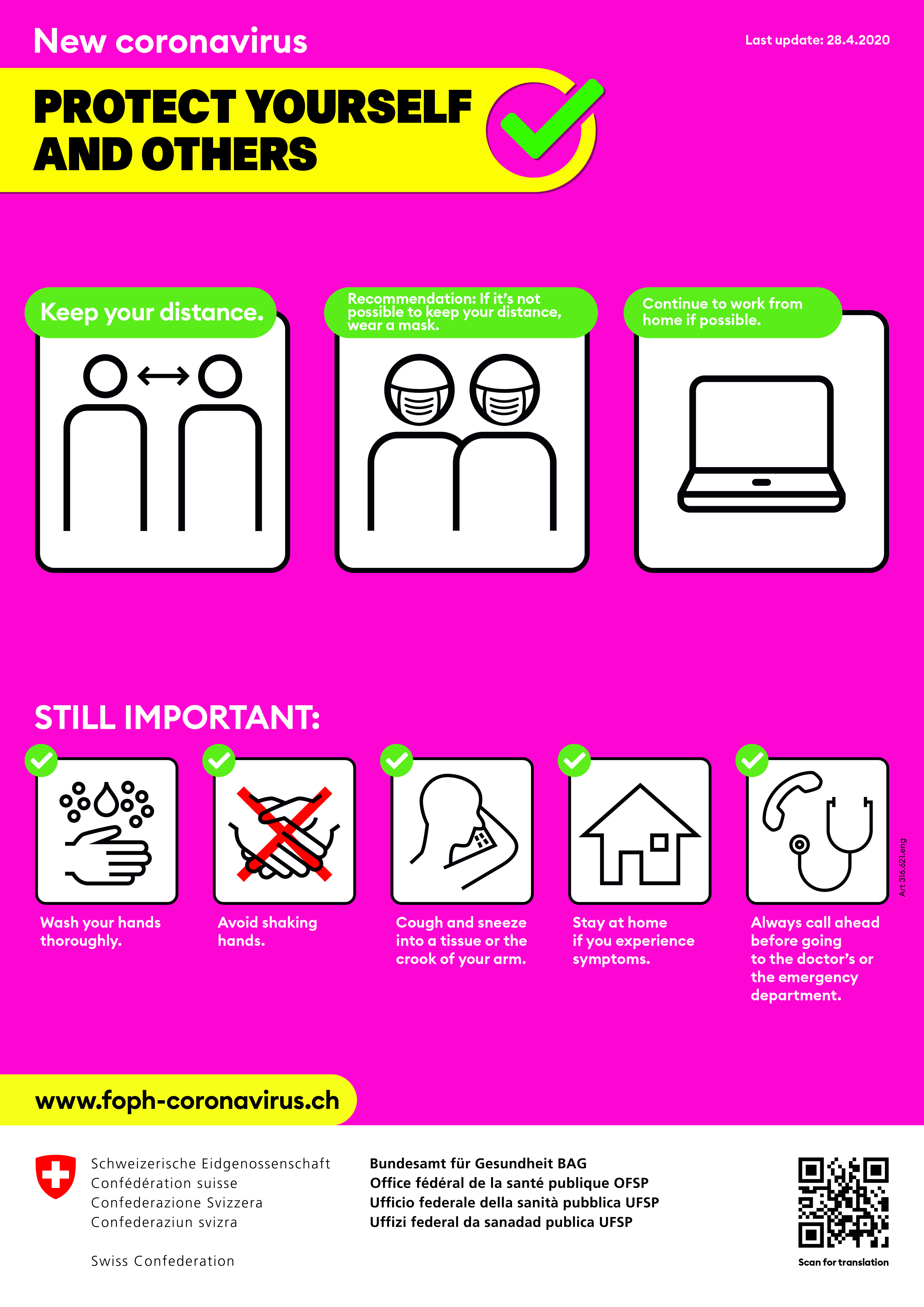 Information related to CoVid-19: Events at HQ
The Federal Council has announced a three step plan reducing measures currently adopted to contain the diffusion of CoVid-19, starting from April 27th and with a global reassessment of the situation on May 27th. The Government also issued a strong recommendation to the population to stay at home and work remotely.
EPFL will enact a gradual reduction of the current lock-down starting from May 4th. Details of the process are not available yet, but in the initial phase only personnel whose physical presence on campus is indispensable will be allowed to return. No events are allowed on campus until at least August 31st. Students will not be admitted on campus before the end of the semester and the exam period has been postponed to August.
The CECAM team at HQ continues to work remotely and all communication channels with the community are open as usual.
Given these rules, events at CECAM HQ scheduled until August 31st cannot take place as planned. We are working with the organisers to discuss postponement or means to hold the meeting remotely. Participants to all CECAM events are asked not to make travel reservations. The situation is evolving rapidly and will require reassessment for all events in the foreseeable future.
Organisers of events at HQ (beyond August):
You will be contacted at the latest 3 weeks before the planned date for the event with updates on the situation.
Please contact the event coordinator (aude.failletaz@epfl.ch) if you wish to discuss options for the event, including postponement, or the possibility to have (total or partial) remote participation.
Should there be major developments at any time, we will inform organizers promptly.
Participant to events at HQs:
Individual information to participants will be managed by the organisers of your event.
Thank you for your collaboration and understanding in this crisis.