News
Information related to CoVid-19: Events at HQ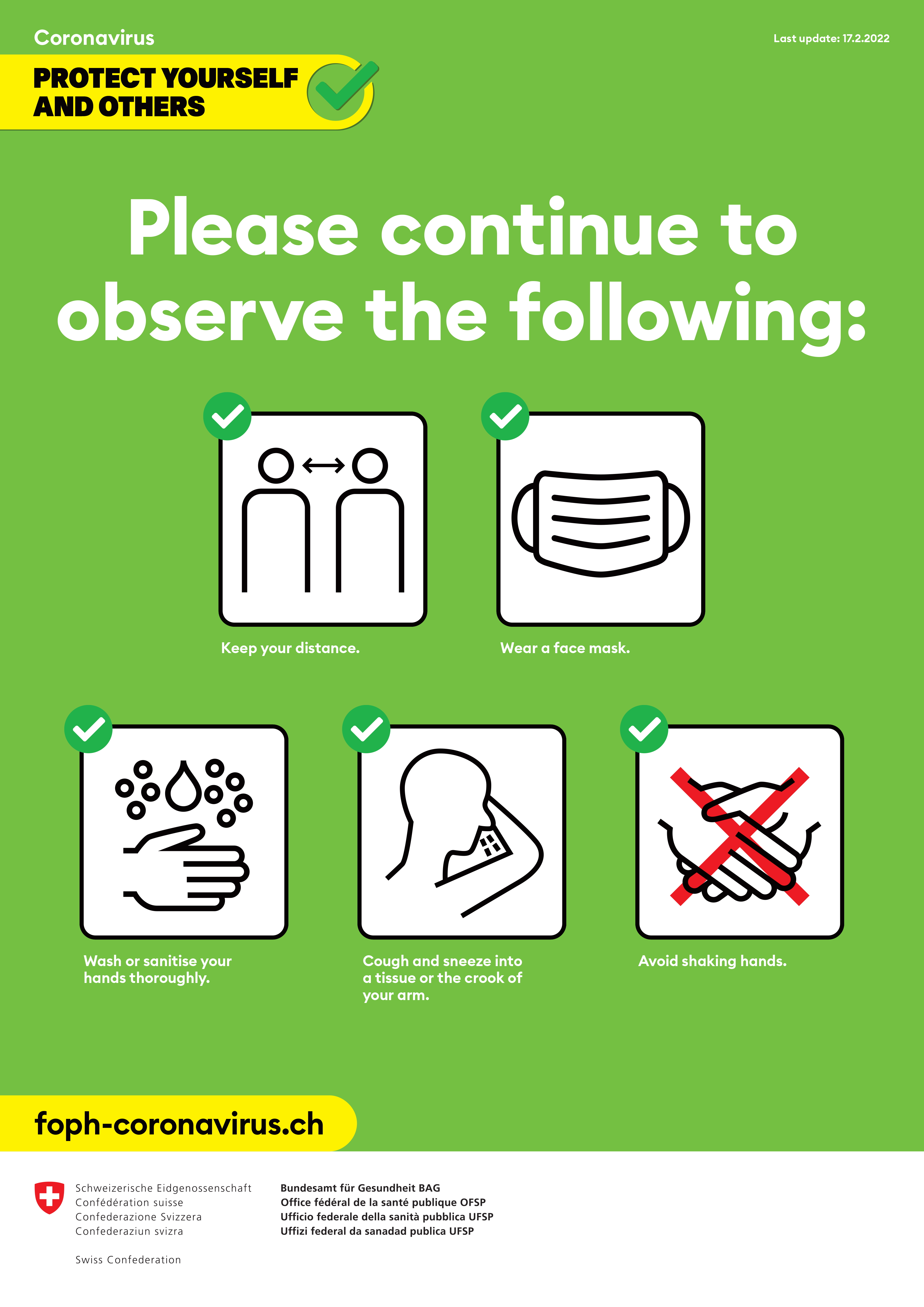 Since March 2022, the Swiss government has lifted all its CoVid-19 related restrictions within the country: the COVID certificate is not required anywhere and it is not mandatory to wear a mask indoors. Since May 2nd they have also removed all requirements to enter the country. You can read more about the latest measures and ordinances in Switzerland here.
EPFL has followed the government's decisions and removed all its measures against CoVid-19. There are therefore no capacity restrictions, no mask-wearing requirement and no obligation to provide a COVID certificate for CECAM events on the EPFL campus.
Organisers of events at HQ:
We continue to exchange with organisers about resources to hold meetings partially online for participants unable to travel. We have upgraded the infrastructure in our main seminar room to offer a better experience for hybrid events.
Participants to all CECAM events are asked not to make travel reservations until the organisers specifically inform them that this is advisable. Circumstances are still evolving rapidly so we are always reassessing the situation for all events.
We are, as always, available for one-on-one discussions to help you identify the most suitable strategy for your event. We will of course also keep monitoring the evolution of the situation and inform you in case of changes to current Swiss and EPFL policy.
Participant to events at HQ:
Individual information to participants will be managed by the organisers of your event.
Thank you for your collaboration and understanding.