Careers
Academic opening at the University of Chile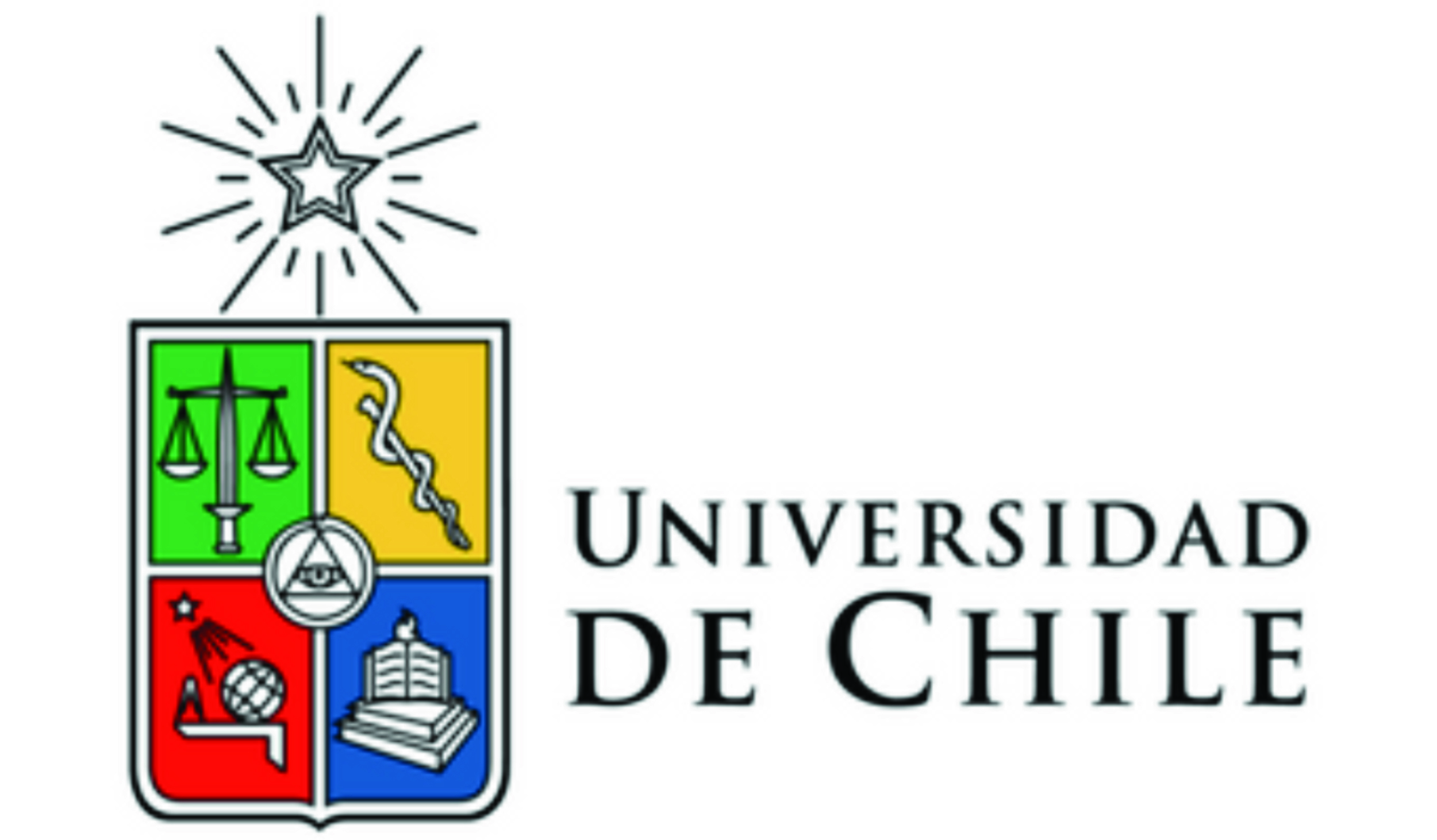 The Faculty of Physical and Mathematical Sciences at the University of Chile invites applications to fill a full-time academic position in its Department of Physics (DFI). The applicants are advised to visit the Department's Web site, http://www.dfi.uchile.cl, to obtain information on its faculty members and research groups. This time, the position is open to all areas of physics, with a special interest in those projects on computational physics. It is expected that the selected candidate will be incorporated into the Department by March 2022.
Applicants should have formal training in physics, a Ph.D. in physics or related area, postdoctoral experience, and be active in research at international standards. A strong commitment to teaching physics at both undergraduate and graduate levels is also expected.
Three letters of recommendation are required. These should be sent by e-mail to concurso.academico@ing.uchile.cl before the application deadline. These letters must be sent directly by the recommenders. It is the responsibility of the applicant to make sure that the recommendation letters are sent within the application period.
The remaining documents (applicant's CV, letter of intent, research statement, teaching statement, three selected articles, citation report, Ph.D. degree) must be uploaded through the application platform: https://www.uchile.cl/concursoAcademico/.
In case that problems are found with the platform, or you have any doubts about the process, please contact the head of the Department Álvaro Núñez at alnunez@dfi.uchile.cl.
After the application period, we will contact the applicants if clarifications or additional information are required. The candidates selected to pass to the second stage of the process will be contacted by e-mail to arrange a presentation and interview session. The results of the process will be communicated to all candidates.
Application Deadline: August 2, 2021.
Note: The hierarchy and income will be determined according to an academic evaluation of the selected candidate's curriculum.