Centre Européen de Calcul Atomique et Moléculaire
News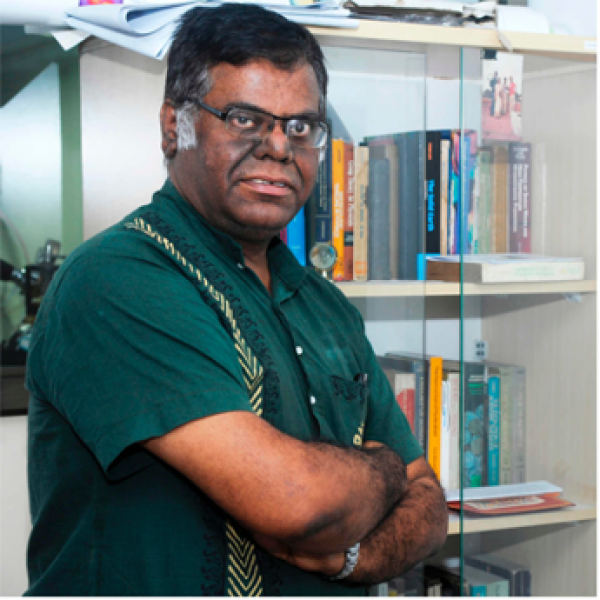 Surajit Sengupta
1962 - 2021
It is with profound sadness that we inform you of the death of Surajit Sengupta on March 18, 2021.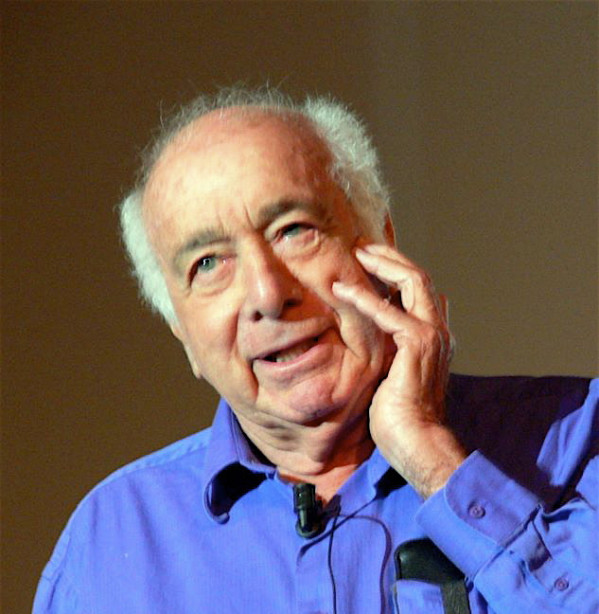 Berni Alder (1925-2020)
Following the sad announcement of Berni's peaceful passing on September 7, we invite you to share a small homage of his exceptional contributions to simulations and modelling.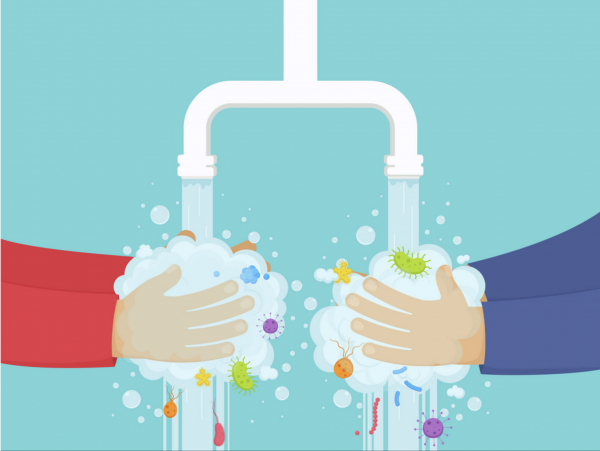 Information related to CoVid-19
CECAM is monitoring the situation and working to mitigate disruption of activities while ensuring strict compliance with restrictions and precautions. The health and safety of our guests and staff is our key concern. Our priority is to minimise - as much as possible - risks and to fulfil our responsibilities towards the community and our hosting institutions.
A list of affected events can be found here
Details on actions at HQ and the Nodes can be found scrolling news items on this page.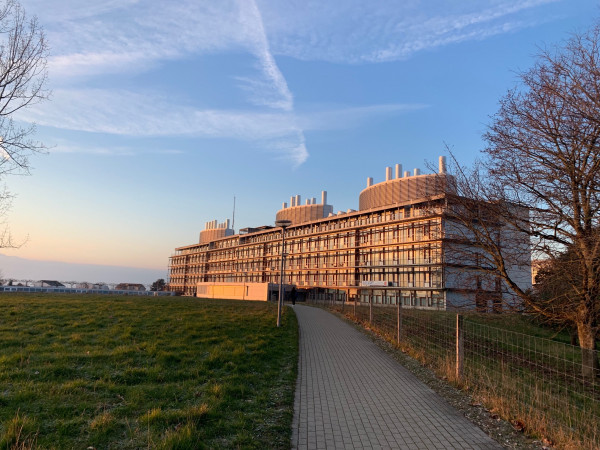 Information related to CoVid-19: Events at HQ
The number of cases in Switzerland is unfortunately stagnating at a relatively high level and the public-health situation remains a major concern. Therefore, amongst other measures, EPFL has decided that no event is permitted on its campus, until 4 June 2021.
Organisers of events at HQ have been contacted individually and informed of CECAM's policy for 2021 Flagship events. This policy has been set in place to mitigate the impact of the pandemic on the 2021 and future Flagship programs.
All standard channels of communication with organisers and participants are available. Participants should refer firstly to organisers for information on specific events.
Details about the situation in Switzerland and EPFL can be found by clicking on READ MORE. Thank you for your understanding and collaboration in this crisis.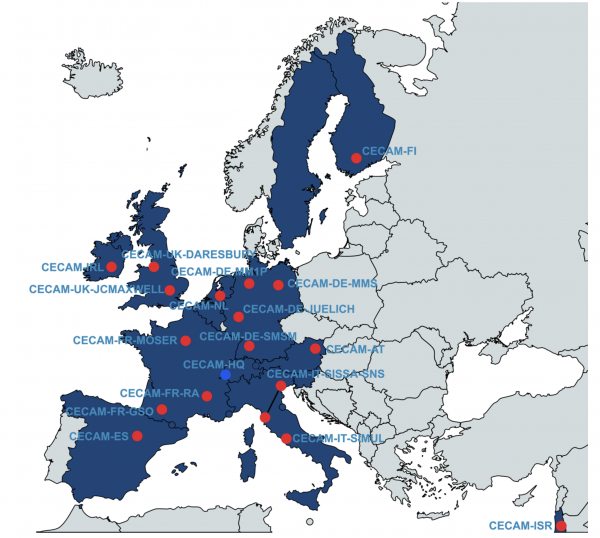 Information related to CoVid-19: Events at the Nodes
Organisers should coordinate with the hosting Node Director for any decision regarding the event, including possible postponement, and for location specific information.
Participants should refer to organizers for information on specific events.


Thank you for your collaboration and understanding in this crisis.
Open Calls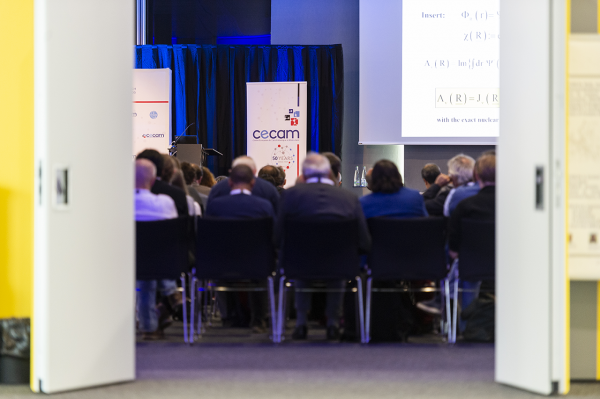 2021 CECAM call open
As we open this call, we are cautiously optimistic but fully aware that the future is still uncertain. Do not hesitate to contact us if you have doubts or wish to know more about our new tools for events with flexible formats. Together we can combine tradition and innovative ways to share science and create an exciting CECAM 2022 program!
Call is open until 18 July 2021.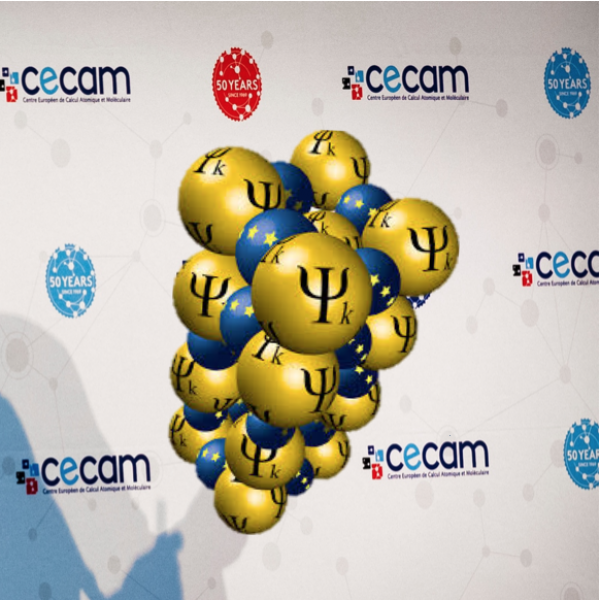 The next call for the CECAM Psi-k Research Conference will be opened on May 31 2021
This new call marks the return of an important opportunity to organize a world class scientific conference that brings together leading experts from different areas of simulation and modelling.
Start making plans and stay tuned for more details on the upcoming call on May 31!
Centre Européen de Calcul Atomique et Moléculaire
CECAM (Centre Européen de Calcul Atomique et Moléculaire) is an organization devoted to the promotion of fundamental research on advanced computational methods and to their application to important problems in frontier areas of science and technology. As the name suggests, the traditional focus of CECAM has been atomistic and molecular simulations, applied to the physics and chemistry of condensed matter. Over the last twenty years, powerful advances in computer hardware and software have supported the extension of these methods to a wide range of problems in materials science, biology and medicinal chemistry.
READ MORE