News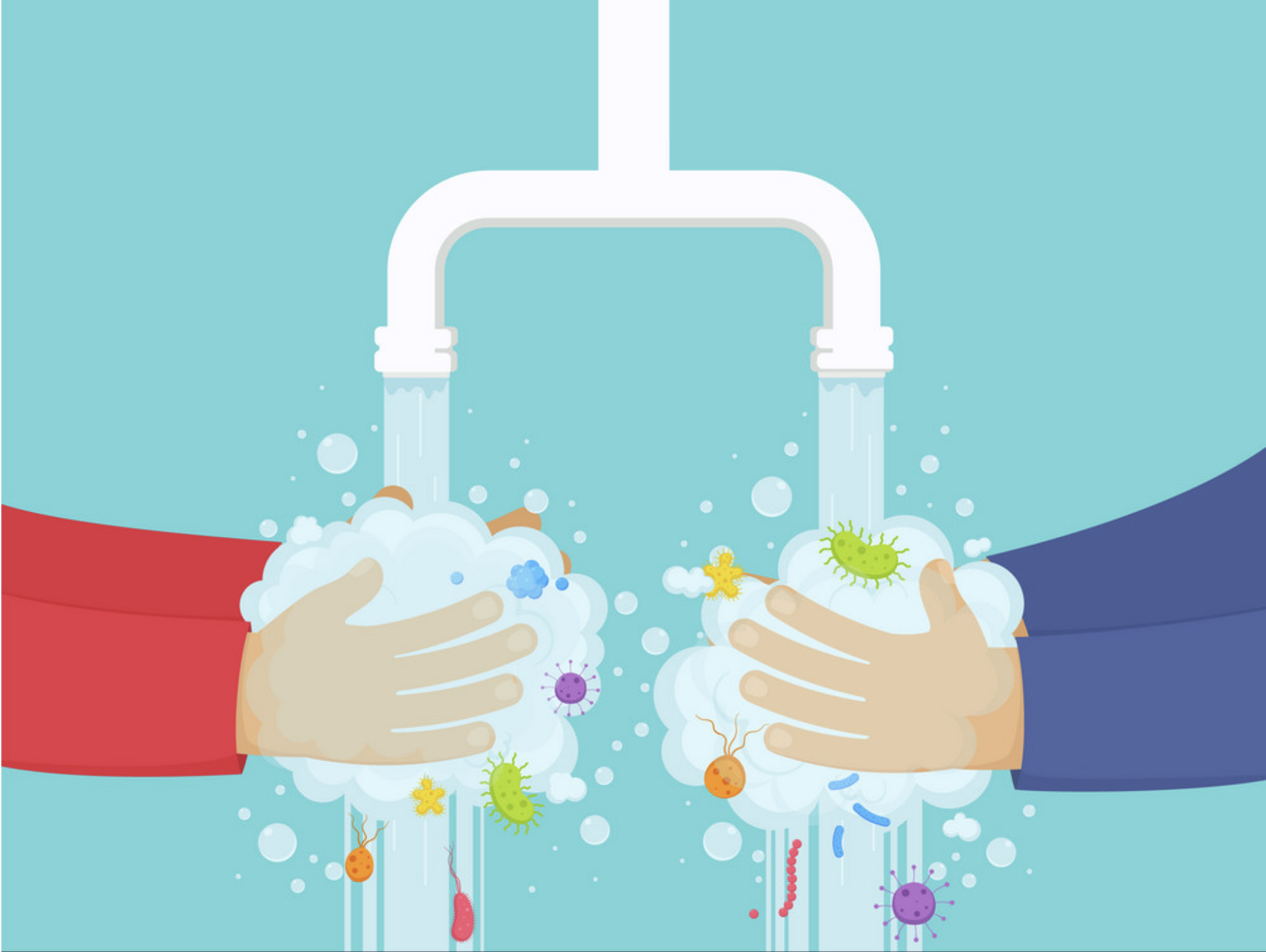 Information related to CoVid-19
As restrictions or mitigation measures are lifted across the CECAM network, events are taking place more and more in-person. Please visit our program for all upcoming online, onsite and hybrid events.
Details on actions at HQ and the Nodes can be found scrolling news items on this page.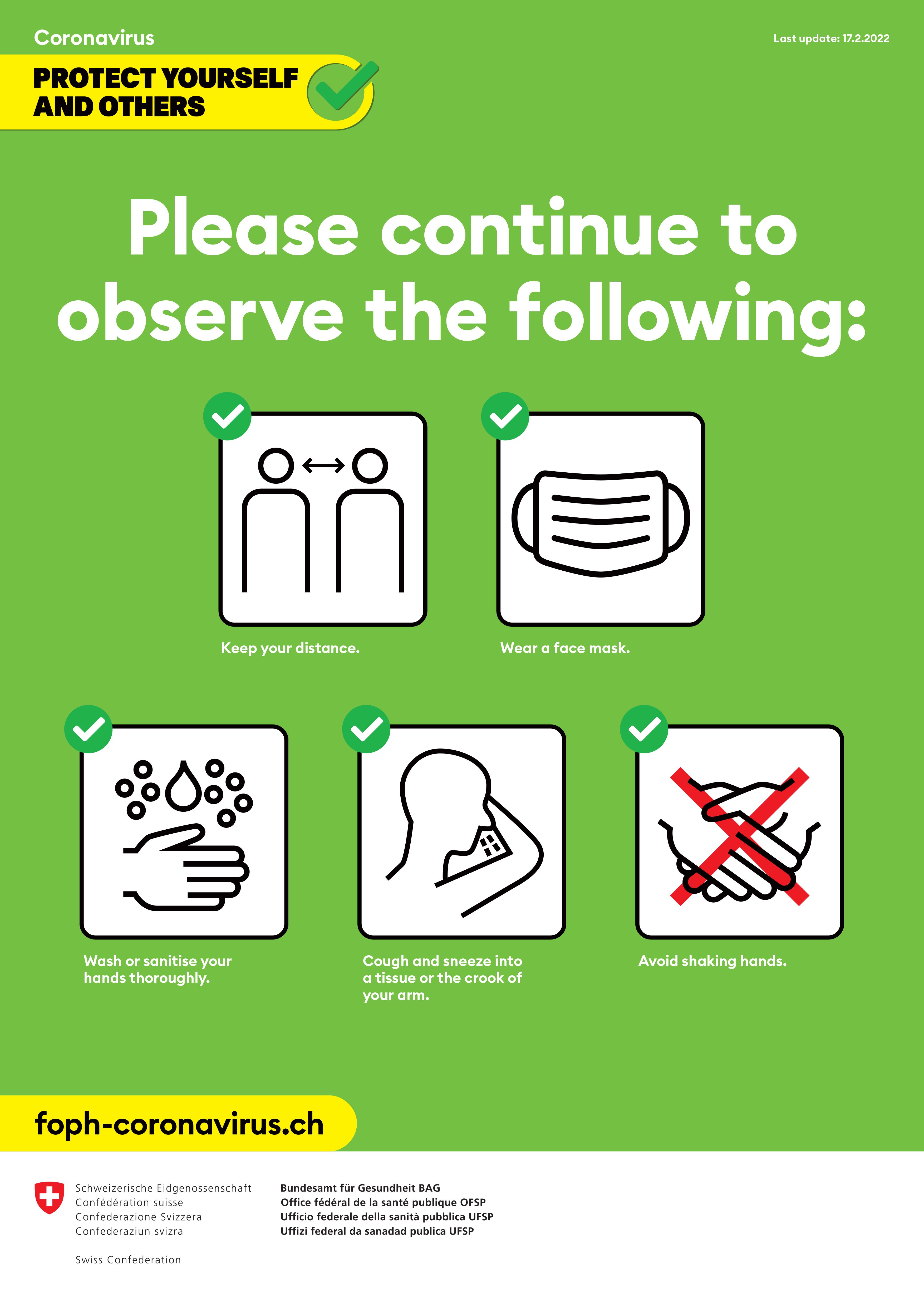 Information related to CoVid-19: Events at HQ
In Switzerland, all measures related to CoVid-19 have been lifted by the government. Most importantly, it is no longer mandatory to get tested or show a COVID certificate to enter the country, attend an indoor event or go to the restaurant.
More details on the current guidelines and constraints can be found by clicking on READ MORE.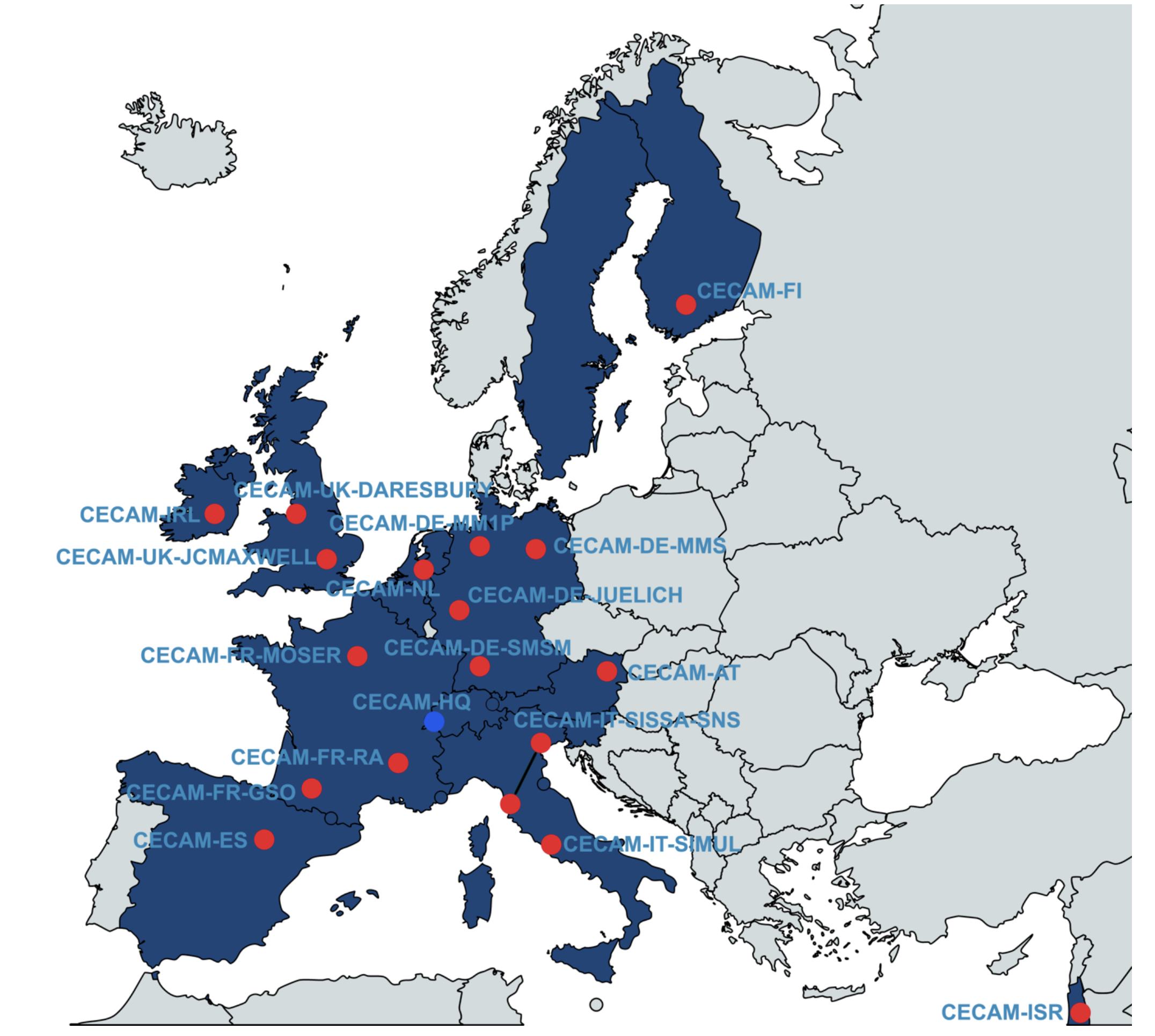 Information related to CoVid-19: Events at the Nodes
Organisers should coordinate with the hosting Node Director for any decision regarding their event, including potential local CoVid-19 restrictions and the possibility to hold hybrid events with the Node's infrastructure.
Participants should refer to organisers for information on specific events.
Thank you for your collaboration and understanding.