News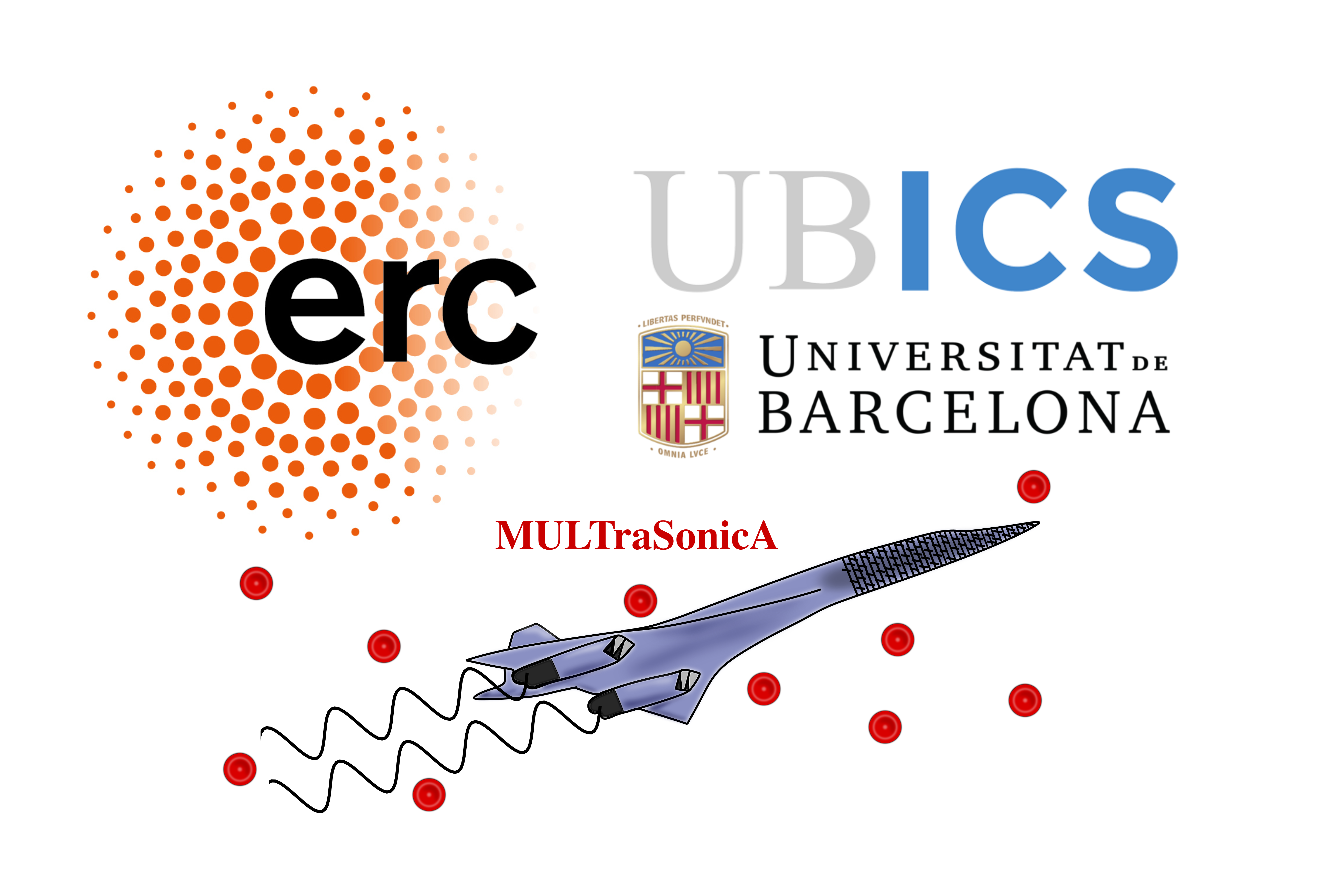 2 ERC-funded Postdoc positions in multiscale modeling and simulation
Applications are invited for 2 postdoctoral researcher positions at the Universitat de Barcelona Institute of Complex Systems (ubics).
The positions are available for two years. The expected starting date is September 2023, although there is some flexibility to start slightly earlier or later.
Competitive salaries are provided by an ERC Advanced Grant. Additional funding is available for scientific equipment and conference travel expenses.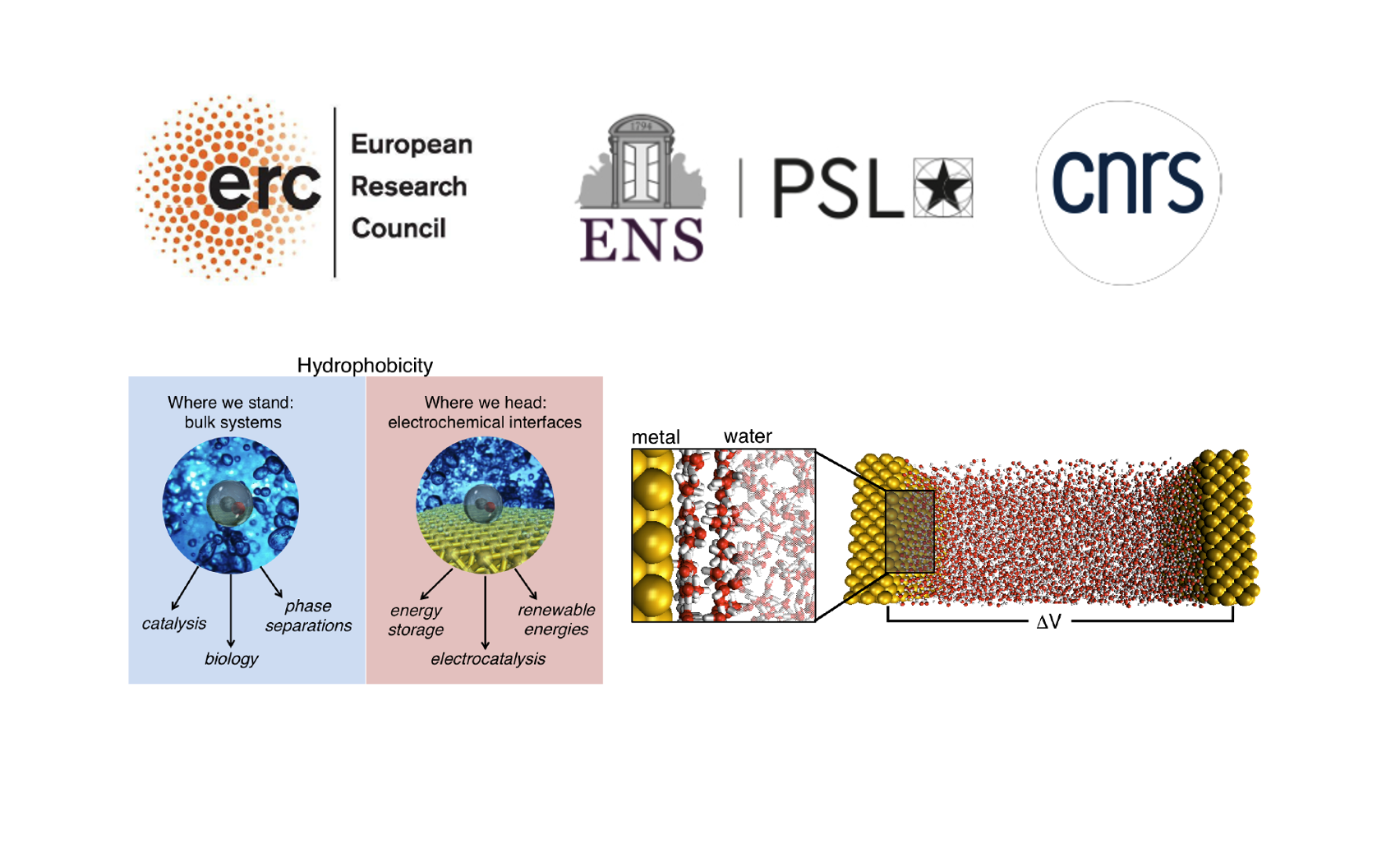 Fully funded PHD position understanding hydrophobic solvation at electrochemical interfaces with a new theoretical model
A full-time PhD position is available at the Ecole Normale Supérieure in Paris on the theoretical study of hydrophobic solvation at electrochemical interfaces and its potential for regulating electrochemical processes, such as CO2 reduction and water splitting. The position is founded by an ERC-StG under the supervision of Dr. Simone Pezzotti.
The initial deadline for the application is June 9th 2023.