News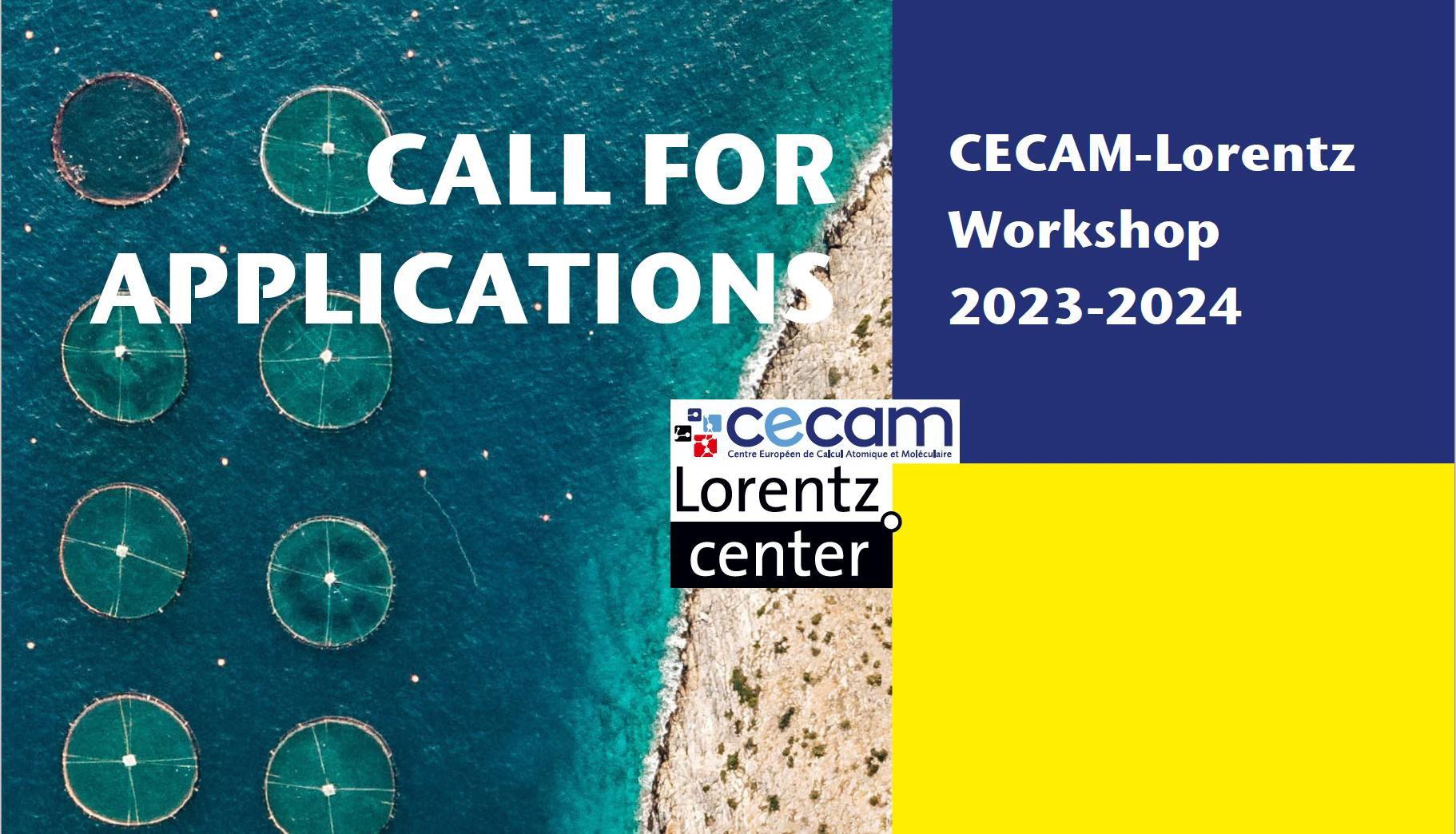 The outcome of the CECAM-Lorentz 2023 call is here!
Congratulations to Nuria López, Marc Koper, Hannes Jonsson, Max García-Melchor, and Giancarlo Cicero! Their proposed workshop on "Atomistic modelling of solid-liquid interfaces in electrocatalysis" has been chosen as the 2023-2024 CECAM-Lorentz workshop via a competitive peer-reviewed selection.
The workshop will take place in the Lorentz Center in the Netherlands, from January 8th to 12th 2024.