News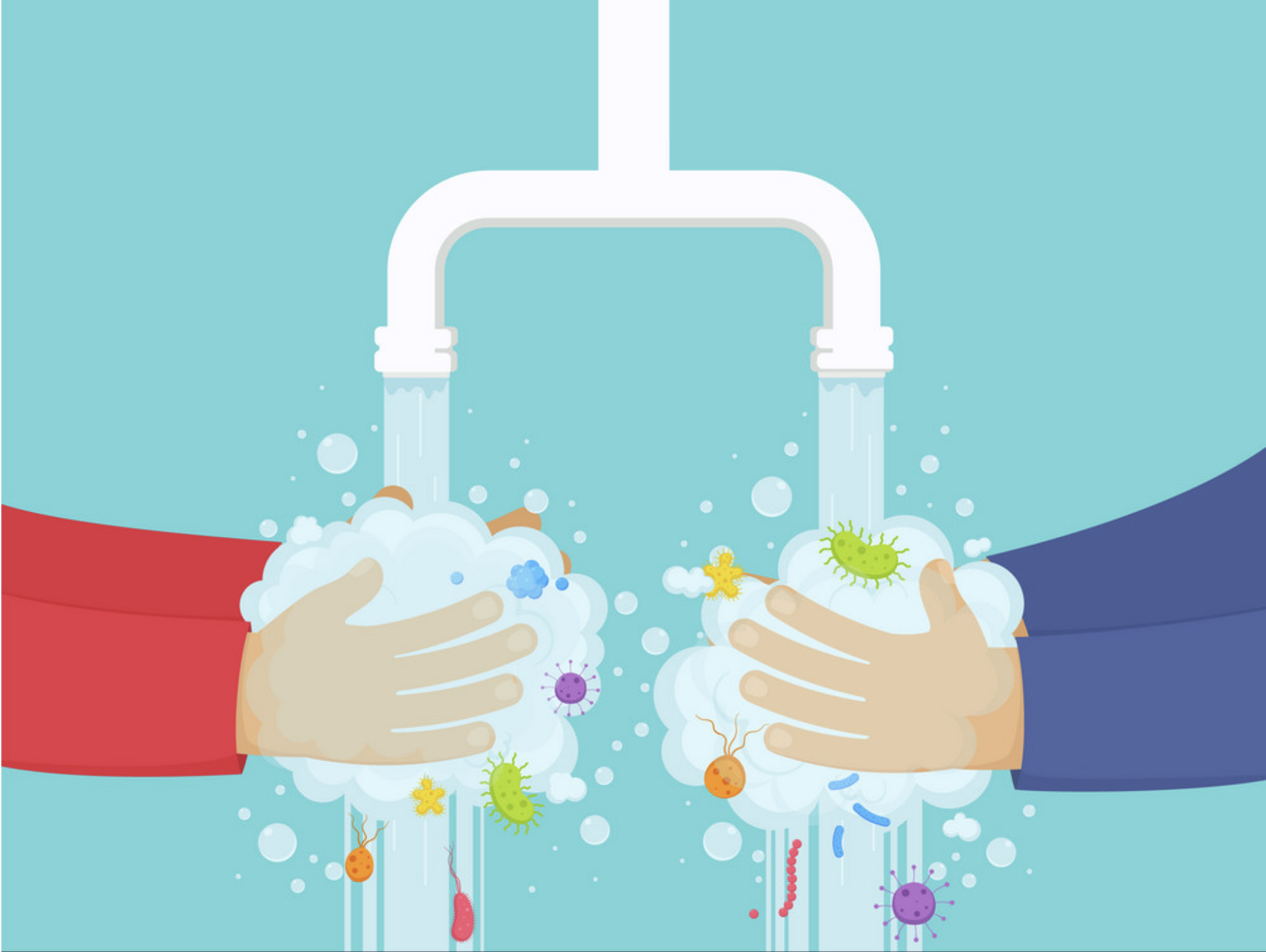 Information related to CoVid-19
CECAM is monitoring the situation and working to mitigate disruption of activities while ensuring strict compliance with restrictions and precautions. The health and safety of our guests and staff is our key concern. Our priority is to minimise - as much as possible - risks and to fulfil our responsibilities towards the community and our hosting institutions.
A list of affected events can be found here
Details on actions at HQ and the Nodes can be found scrolling news items on this page.