News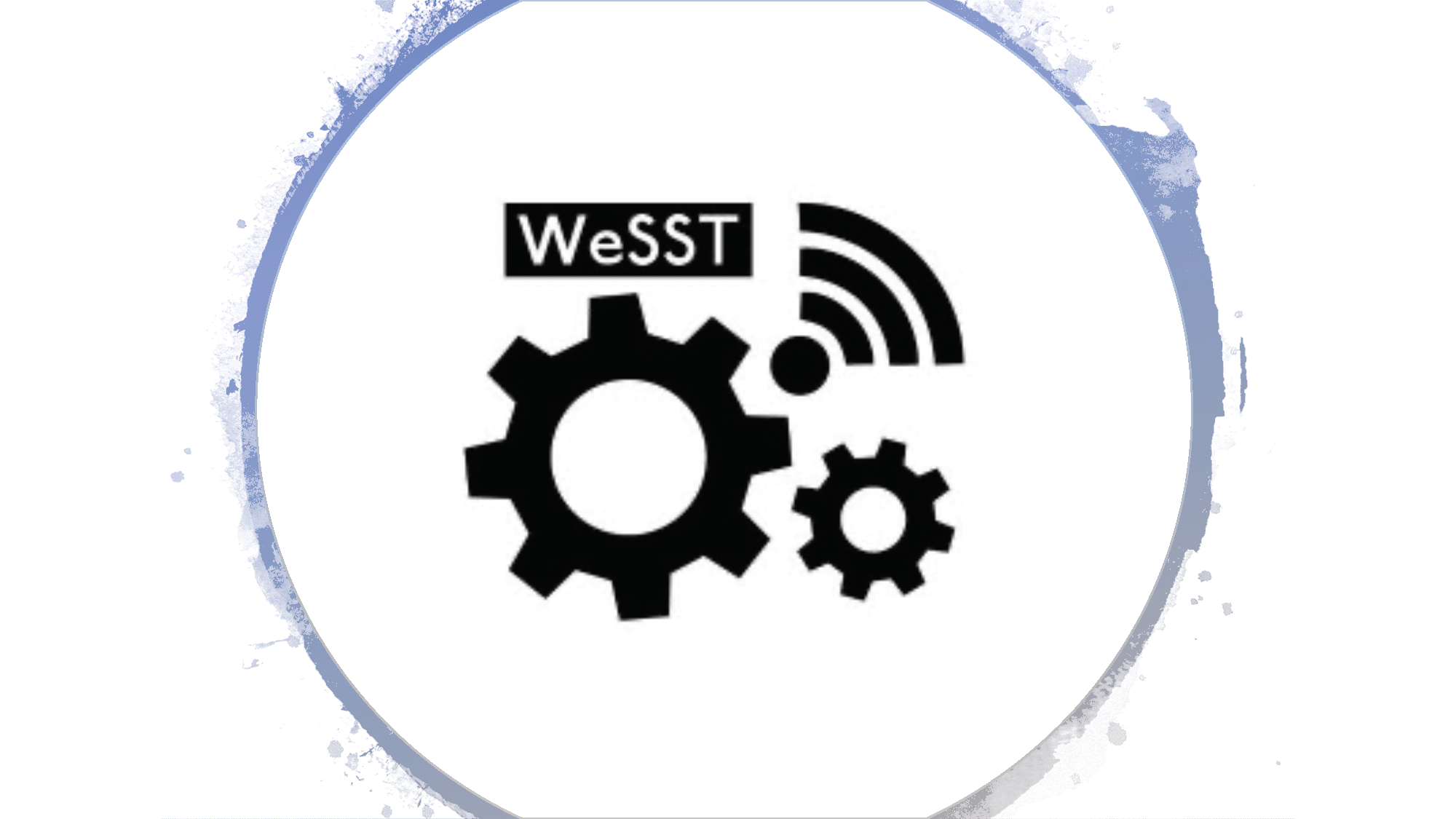 Web Seminar Series on Tribology (WeSST)
We are happy to announce the first edition of WeSST - Web Seminar Series on Tribology - which will run from the 26th of May until the end of June 2020
The topic of this first series is "Tribology advances over the next decade". Each week we will hear from two experts from academia and industry, experiment and theory, about the pressing challenges of tribology and how we can overcome them. You can find a provisional timetable below, or on our website (https://wesstribo.com).
The seminars will be hosted on Zoom. There is no conference fee but you need to register to access the meetings (please click on Register on our website).
The work of attendees will be showcased in the Twitter poster conference - with prizes!
This seminar series is sponsored by the Institute of Physics, the Royal Society of Chemistry and Swiss Tribology.
Hope to (virtually) see you all in May!
The organizers,
Dr. James Ewen and Dr. Chiara Gattinoni

Seminar Date




Speakers




26th May 2020 - 4PM CET




Prof. Robert Carpick

University of Pennsylvania

"Mechanisms of Tribochemical Interactions at the Nanoscale Revealed by in situ Experiments"

Dr. Stefan Eder

AC2T and TU Wien

"Large-Scale Atomistic Simulations as a Tool to Explore Microstructural Development During Sliding and Grinding Processes"

2nd June 2020 - 4PM CET




Dr. R. Ian Taylor

Shell

"Challenges for Lubricants & Lubrication in the Next 10 Years"

Prof. James Batteas

Texas A&M University

"Friction and Energy Dissipation in 2D Materials"

9th June 2020 - 4PM CET




Prof. Lars Pastewka

University of Freiburg

"Emergence of Surface Roughness from Deformation and Wear"

Dr. Guillermo Morales-Espejel

SKF

"Tribology Modelling of Lubricated Contacts for Electrification"




11th June







Twitter Poster Conference

16th June 2020 - 4PM CET

Prof. Rosa Espinosa-Marzal

University of Illinois Urbana-Champaign

"Molecular Mechanisms Underlying Lubrication by Ionic Liquids"

Prof. M. Clelia Righi

Universitá degli studi di Modena e Reggio Emilia

"Advancing Solid Interfaces and Lubricants by First Principles Material Design"

23rd June 2020 - 5PM CET




Dr. Victoria Van Camp

SKF

TBC




Prof. Ashlie Martini

University of California Merced

"Reactive Molecular Dynamics Simulation of Tribochemical Reactions"

30th June 2020 - 4PM CET




Prof. Izabela Szlufarska University of Wisconsin Madison

TBC

Dr. Arben Jusufi

Exxon Mobil

"Adsorption of Friction Modifier Additives"