Active projects
Below is a list of CECAM's active projects.

OSSCAR
OSSCAR develops Open Science Services for Classroom and Research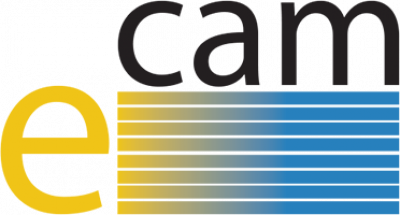 E-CAM Centre of Excellence
The E-CAM Centre of Excellence supports HPC simulations in industry and academia through software development, training and consultancy in simulation and modelling.
E-CAM is built around the scientific community of CECAM and is coordinated by CECAM HQ at EPFL. The Centre of Excellence received funding from the European Union's Horizon 2020 research and innovation programme under grant agreement No 676531, between October 2015 and March 2021.