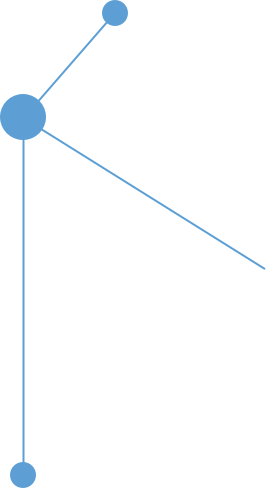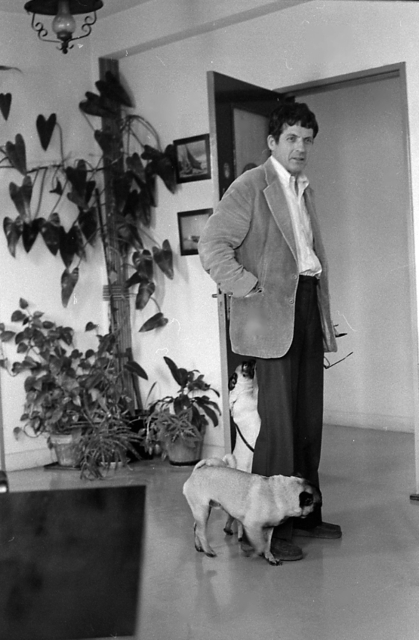 Our history
CECAM was founded in 1969 in Paris by Carl Moser.
For over 50 years our organisation has contributed to the development of fundamental research in advanced computational methods. It has given scientists an opportunity to meet in a stimulating atmosphere, promoting open discussions and encouraging new perspectives of investigation.
Below, you can navigate some of this rich history by browsing our Historical Archive. The Historical Archive is a long-term project intended as a testimony of CECAM's role over the years. It holds a repository of photographs, videos, proceedings and other publications, marking special moments and daily life at CECAM.
CECAM has affected the professional and personal life of many of us in different ways. With your help, this Archive will contribute to transmit and maintain what is unique about its spirit, in Carl Moser's words, its continuing mission: "to encourage a cooperative goal towards scientific development".
We welcome contributions to the Archive from all members of the CECAM community. Please contact us if you have material that you think would be appropriate or wish to share CECAM recollections.