Our governance
The governance of CECAM relies on four bodies with distinct functions.
The CECAM Council is the supreme governing body of CECAM, where all Member Organizations are represented. It has the ultimate responsibility for all strategy and operations.
The CECAM Director coordinates and executes the CECAM programme of activities, under delegated authority from the CECAM Council. The Director and the CECAM administrative staff are located at the Headquarters.
The Board of Directors consists of all Node Directors and the CECAM Director, who chairs the Board. The CECAM Director and the Node Directors administer the part of the adopted programme taking place at their respective locations. The Board of Directors works towards a coordinated optimal selection and distribution of CECAM activities throughout the network.
The Scientific Advisory Committee consists of eminent scientists, coming from the different fields covered by CECAM. Its role is to advise the CECAM Director and the Board of Directors on the CECAM scientific policy. It is chaired by the CECAM Director.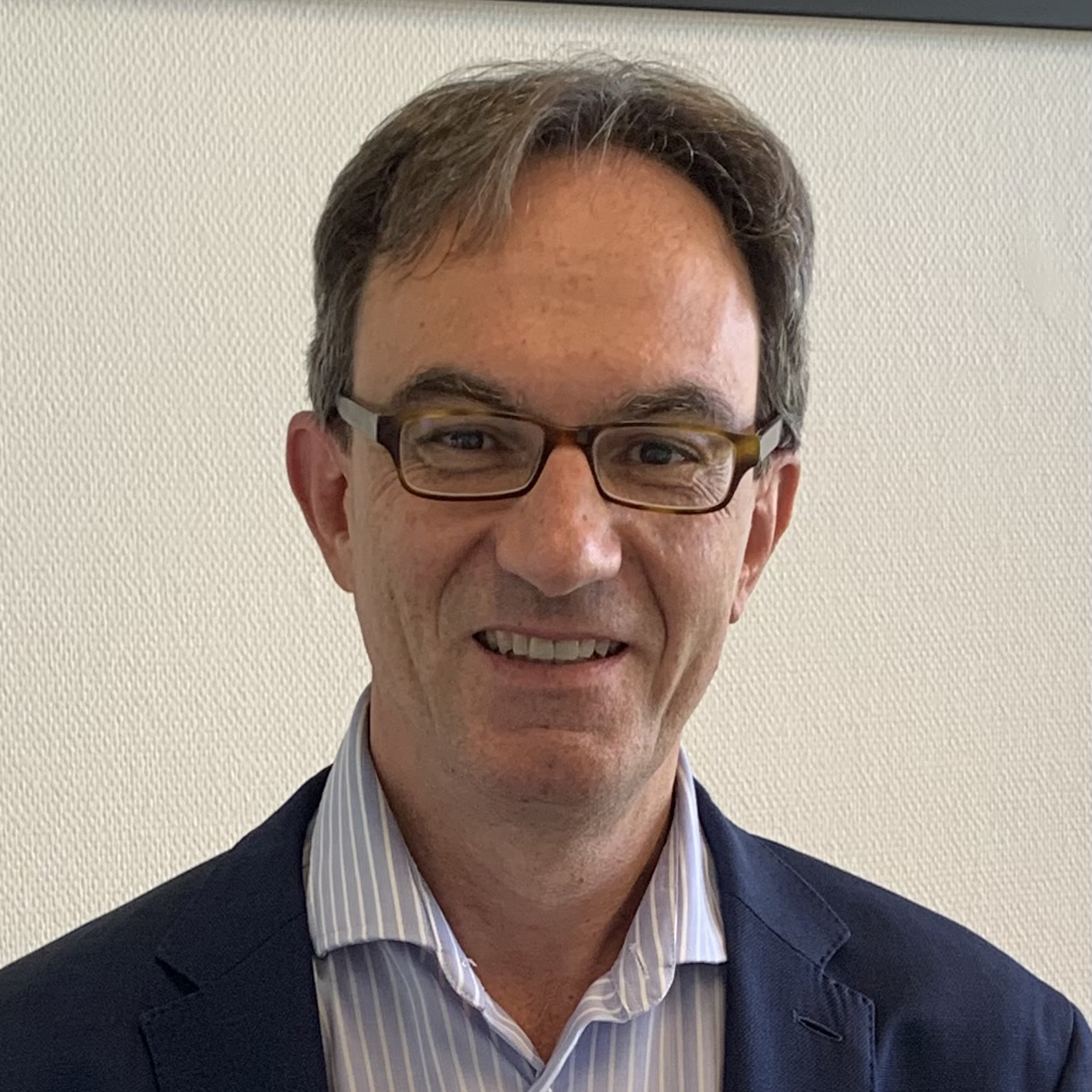 Director
Andrea Cavalli
Ecole Polytechnique Fédérale de Lausanne
Lausanne, Switzerland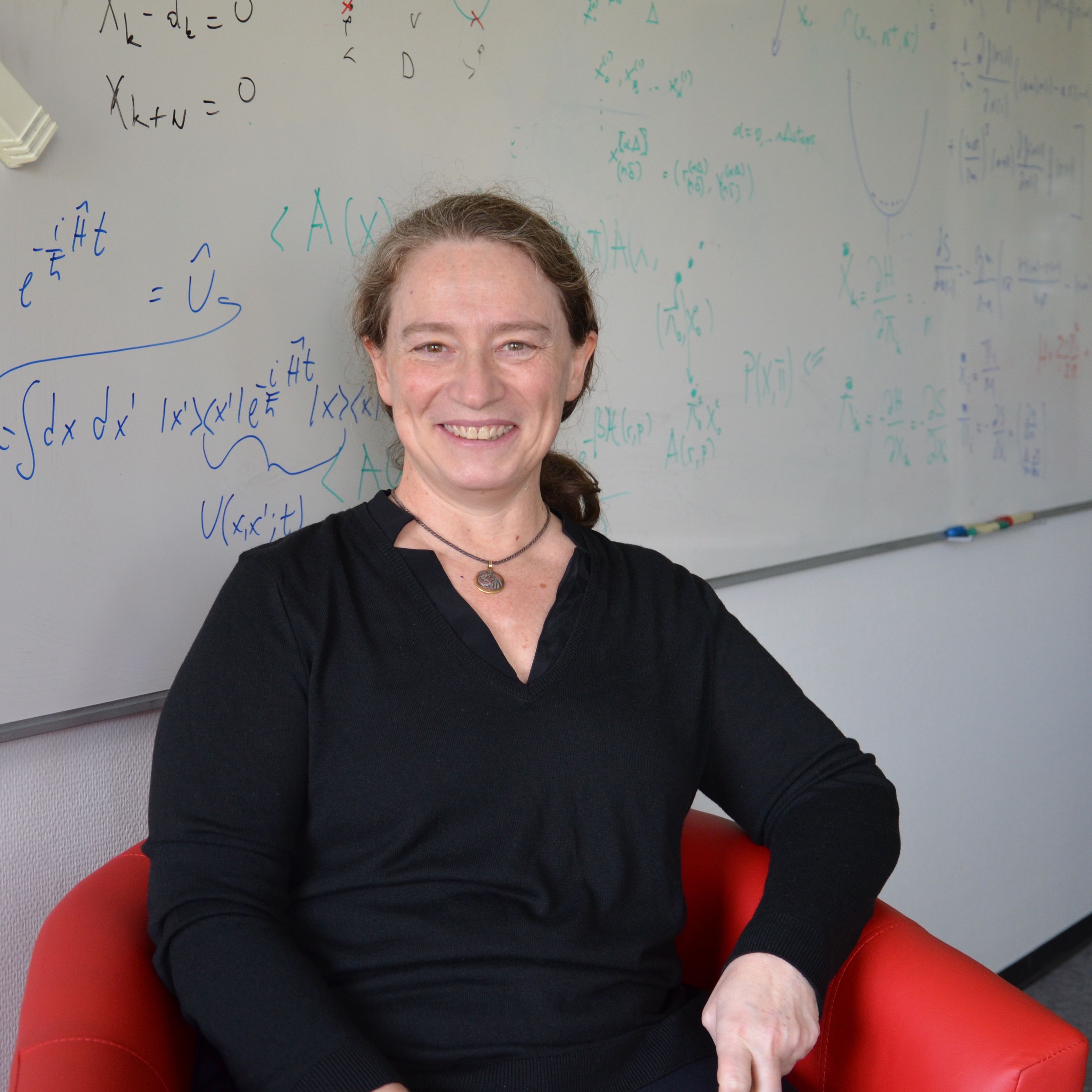 Deputy Director
Sara Bonella
Ecole Polytechnique Fédérale de Lausanne
Lausanne, Switzerland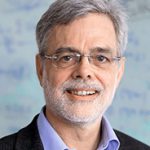 President
Stefan Blügel
Forschungszentrum Jülich
Germany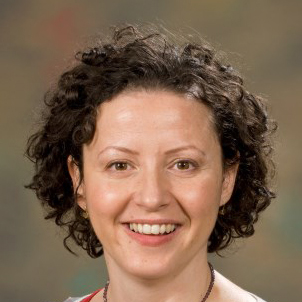 Vice-president
Barbara Montanari
Rutherford Appleton Laboratory
United Kinkdom
Our member organisations
CECAM is a European association supported by several research organisations :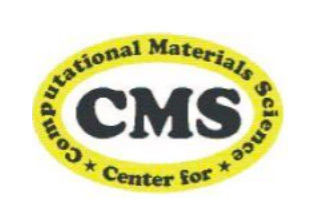 CMS
Center for Computational Materials Science
Austria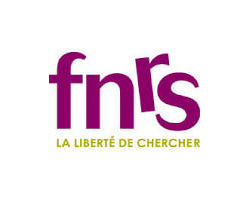 FRS-FNRS
Fonds de la Recherche Scientifique
Belgium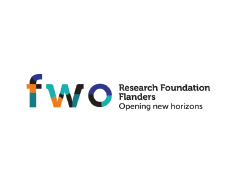 FWO
Fonds Wetenschappelijk Onderzoek-Vlaanderen
Belgium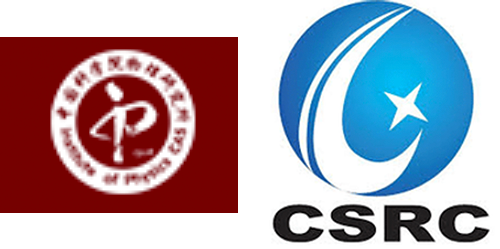 IoP+CSRC
Institute of Physics, Chinese Academy of Sciences and Beijing Computational Science Research Center
China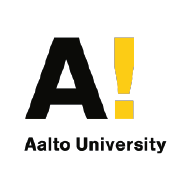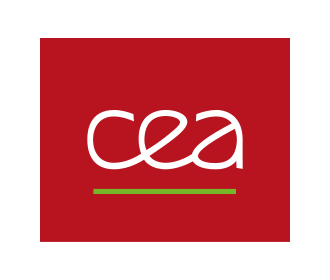 CEA
Commissariat à l'énergie atomique et aux énergies alternatives
France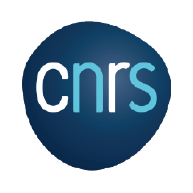 CNRS
Centre National de la Recherche Scientifique
France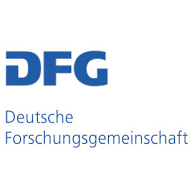 DFG
Deutsche Forschungsgemeinschaft
Germany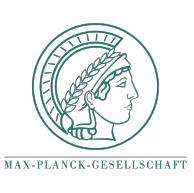 MPG
Max Planck Gesellschaft
Germany
FZJ
Forschungszentrum Jülich GmbH
Germany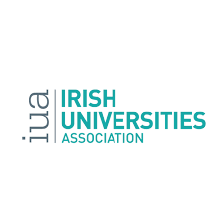 IUA
Irish Universities Assocation
Ireland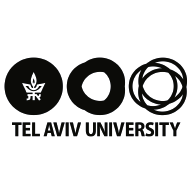 TAU
Tel Aviv University
Israel

CNR
Consiglio Nazionale delle Ricerche
Italy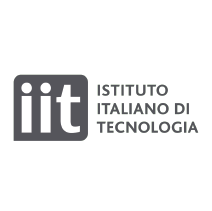 IIT
Italian Institute of Technology
Italy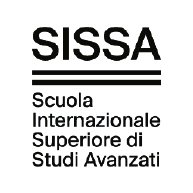 SISSA
Scuola Internazionale Superiore di Studi Avanzati
Italy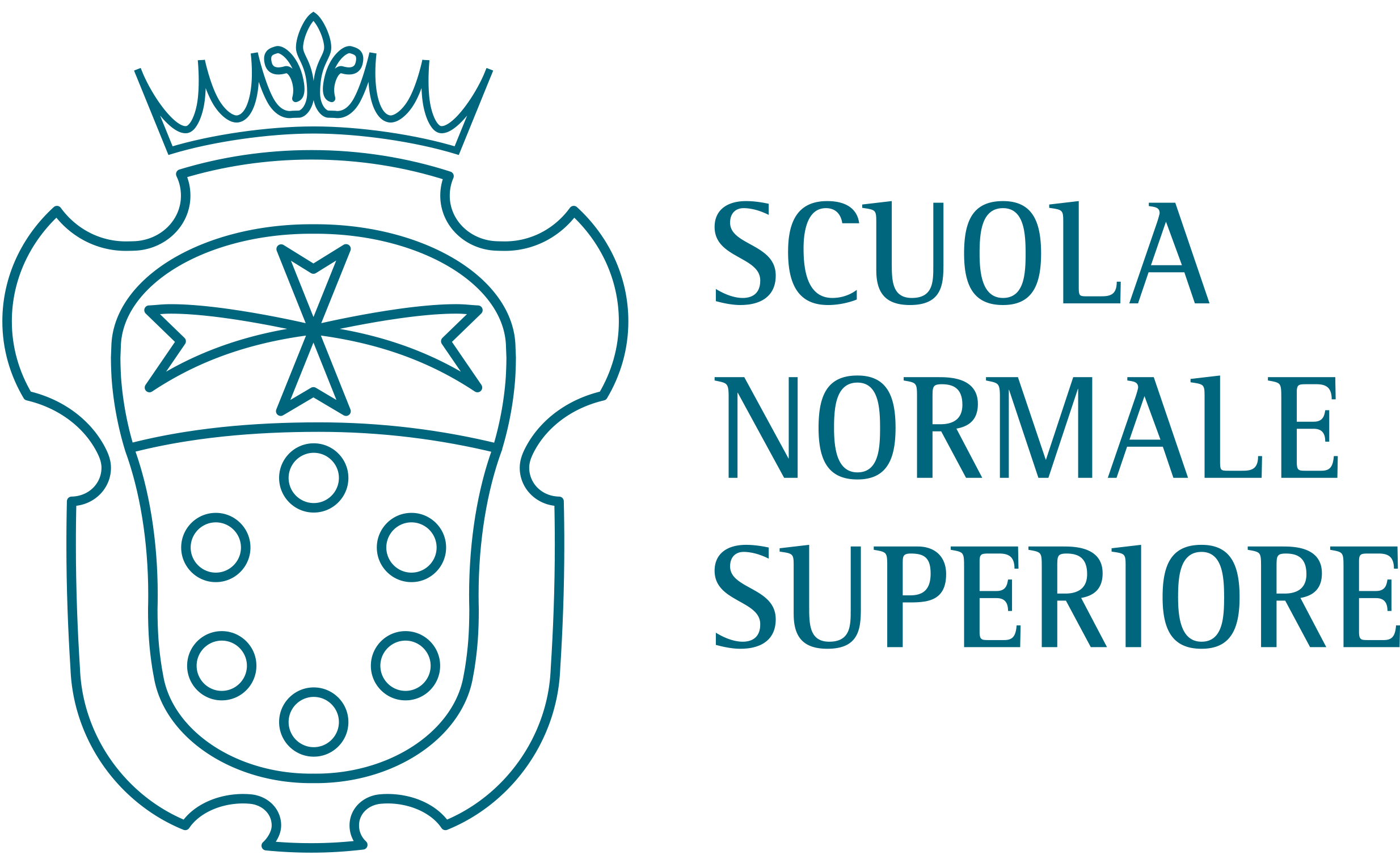 SNS
Scuola Normale Superiore
Italy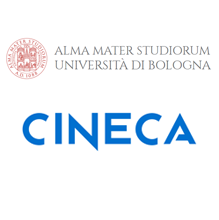 UNIBO+CINECA
University of Bologna and the Italian Supercomputer Center – Italy

SLING
Slovenian National Supercomputing Network
Slovenia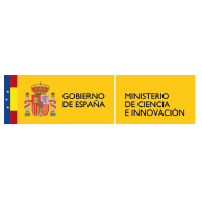 MINECO
Ministerio de Ciencia e Innovaciòn
Spain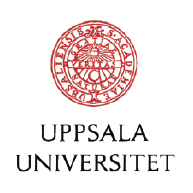 Uppsala University
Sweden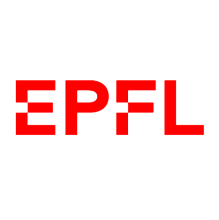 EPFL
Ecole Polytechnique Fédérale de Lausanne
Switzerland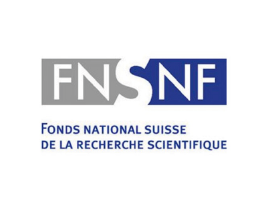 FNS-SNF
Fonds National Suisse de la Recherche Scientifique
Switzerland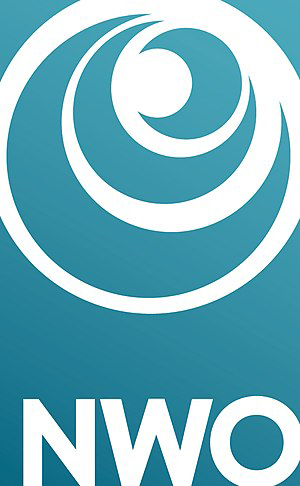 NWO
The Nederlandse Organisatie voor Wetenschappelijk Onderzoek
The Netherlands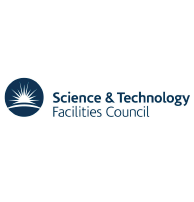 UKRI STFC
Science and Technology Facilities Council
United Kingdom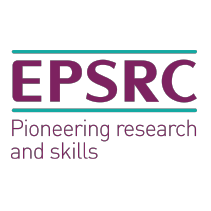 UKRI EPSRC
Engineering and Physical Sciences Research Council
United Kingdom

UChicago
The University of Chicago
United States
Each Member Organization is represented by a delegation of at most two members (with one vote) in the Council.