Lausanne HQ
The Centre Européen de Calcul Atomique et Moléculaire is based in Lausanne, Switzerland on the EPFL campus.
Since April 2008 the CECAM Headquarters are hosted by the Swiss Federal Institute of Technology in Lausanne (Ecole Polytechnique Fédérale de Lausanne).
CECAM is embedded in a rich scientific environment, and benefits from frequent interaction with many research groups especially at the Institute of Theoretical Physics, the Institute of Chemical Sciences and Engineering, the Mathematics Institute of Computational Science and Engineering, the Interfaculty Institute of Bioengineering and the Swiss Institute of Bioinformatics.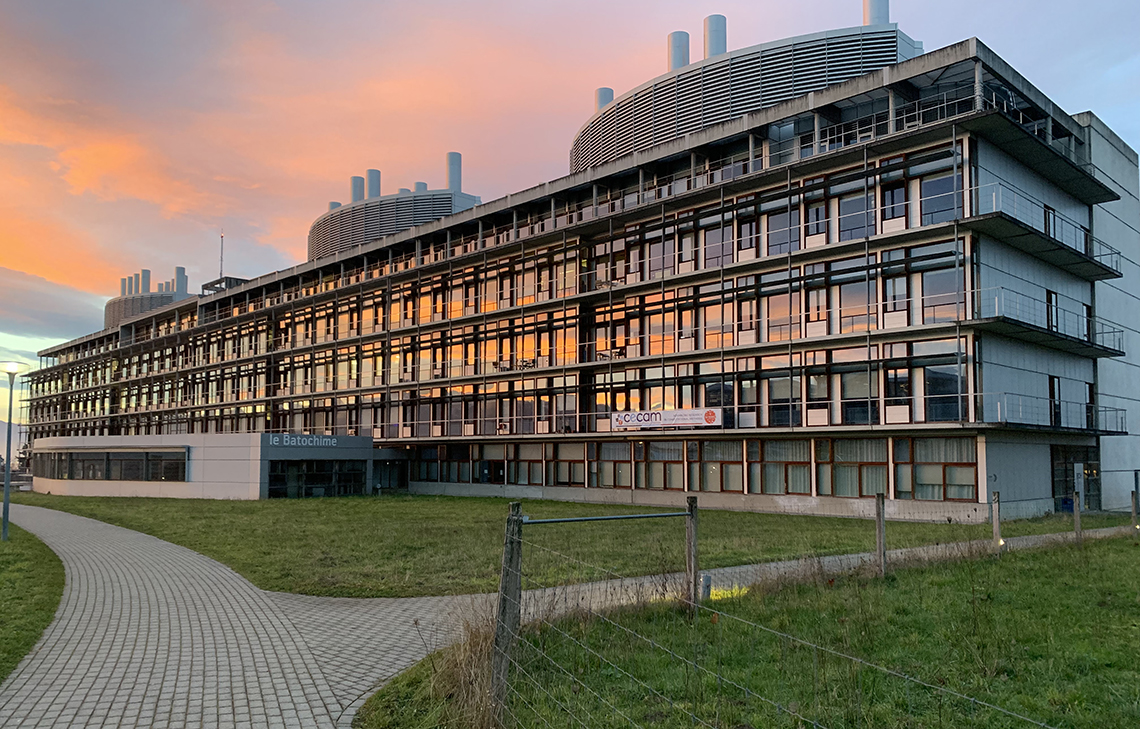 arrow_backBack
Lausanne HQ
Practical Information
Restaurants
There are many great restaurants in Lausanne from formal to laidback, Italian to Asian. Plenty of places that will cater to your taste and budget. You can check out this guide for more information.
Transport
Upon arrival at your hotel they will give you a free public transport pass for the period of your stay, this pass can be used to come to the CECAM and be used on buses and metros M1, M2. Public transport in Lausanne and Switzerland is excellent. You can access the public transport map of Lausanne here.
General information
In Switzerland all the shops and many restaurants are closed on Sundays. There is a small coop (supermarket) and a pharmacy open all day at the Lausanne and Geneva train station (this option is expensive). Most restaurants are closed on a Sunday nights in Lausanne so if you are arriving late check with your hotel if they can cater or advise on an open restaurant near by. Food shops (Coop and Migros) are open on from ~08h30 to 19h00. Loud noise is strongly discouraged between 22:00 (10:00pm) and 07:00am. As in most large cities, you need to be aware of pick-pockets on the public transport, keep your bags close to you at all times whether on the metro, bus, restaurant or even on the campus. Cashpoints or ATM are called bancomat in Switzerland.
arrow_backBack
Lausanne HQ
Frequently asked questions
How do I get to CECAM Headquarters at EPFL in Lausanne?
EPFL (Ecole Polytechnique Fédérale de Lausanne) is located on the west of the city. To come to CECAM from either Lausanne or Renens CFF railway station, the easiest way is to take the Metro M1 and exit at the stop 'UNIL-Sorge'.
How do I get to Lausanne from the Geneva/Cointrin International Airport (GVA)?
Lausanne is 60km far from the airport. The Geneva CFF Airport railway station has direct access to the airport check-in and arrival levels and there are direct rail links to Lausanne. The single fare is about 27 CHF (app. 25€)

Check here for the timetable to/from Geneva airport – Lausanne
How do I get to EPFL from Lausanne CFF railway station?
(i) Take the metro M2 towards Croisettes and then exit at "Lausanne Flon" (the first stop after "Lausanne Gare").
(ii) From 'Lausanne Flon', take the metro M1 towards 'Renens CFF' and exit at stop UNIL-Sorge.
Metro M1 : Timetable
Metro M2 : Timetable
How do I get to EPFL from Renens CFF railway station?
You may choose to stop at Renens CFF station. Form there, take the metro towards 'Lausanne Flon' and exit at stop UNIL-Sorge. Metro M1 : Timetable
How do I get to CECAM from UNIL-Sorge metro station?
You can access this campus map to see how to access the CECAM building. You can find here the CECAM mark on Google maps.
Does CECAM offer child care services?
CECAM wishes to support a parent with a young child attending a CECAM workshop or school. CECAM recognises that some support for child care at its meetings is an allowable expense.

The following rules apply:

An additional per diem of 50CHF is paid to the babysitter who takes care of a child coming with a parent to attend a CECAM meeting in Switzerland (Lausanne, Zurich, Lugano). The parent should be an invited attendee at the workshop or school. The parent should not be employed at EPFL (ETHZ, or USI).
The babysitter should not be attending the meeting.
The child should be no younger that 8 weeks and no older than 18 months at the beginning of the meeting.
CECAM does not take responsibility for finding child care, this is the responsibility of the parent. CECAM would welcome a family member or friend travelling with the attending parent to look after the child during the meeting.
arrow_backBack
Lausanne HQ
Research at HQ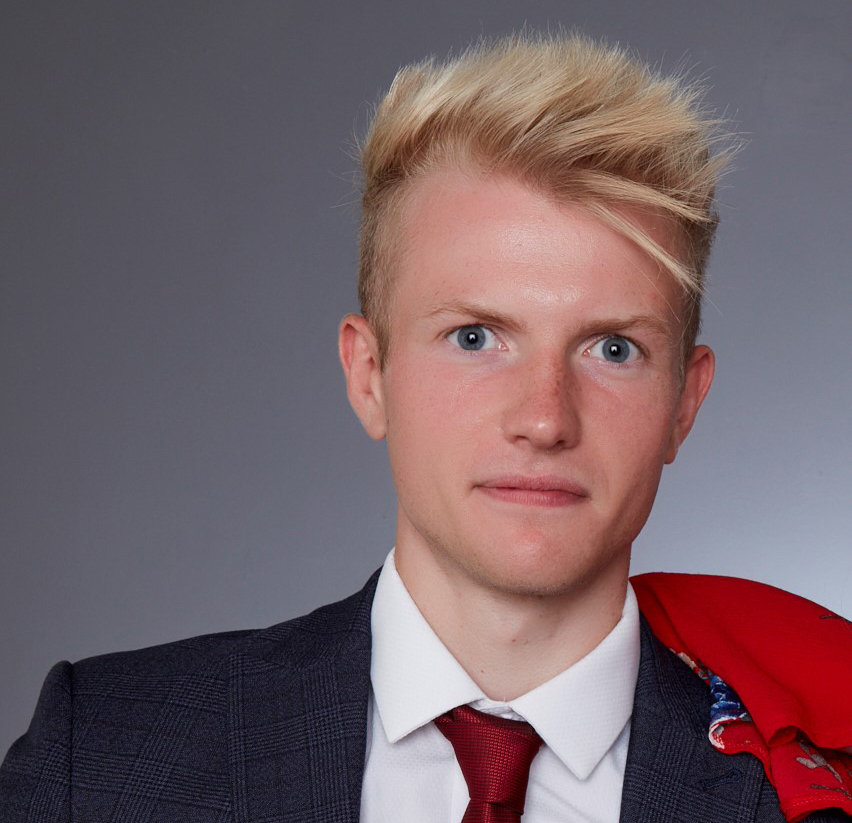 Doctoral assistant
Taylor James Baird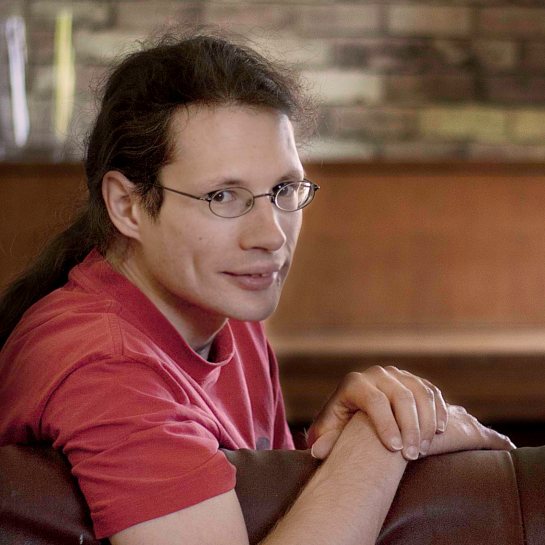 Scientist
Johannes Pieter Bergsma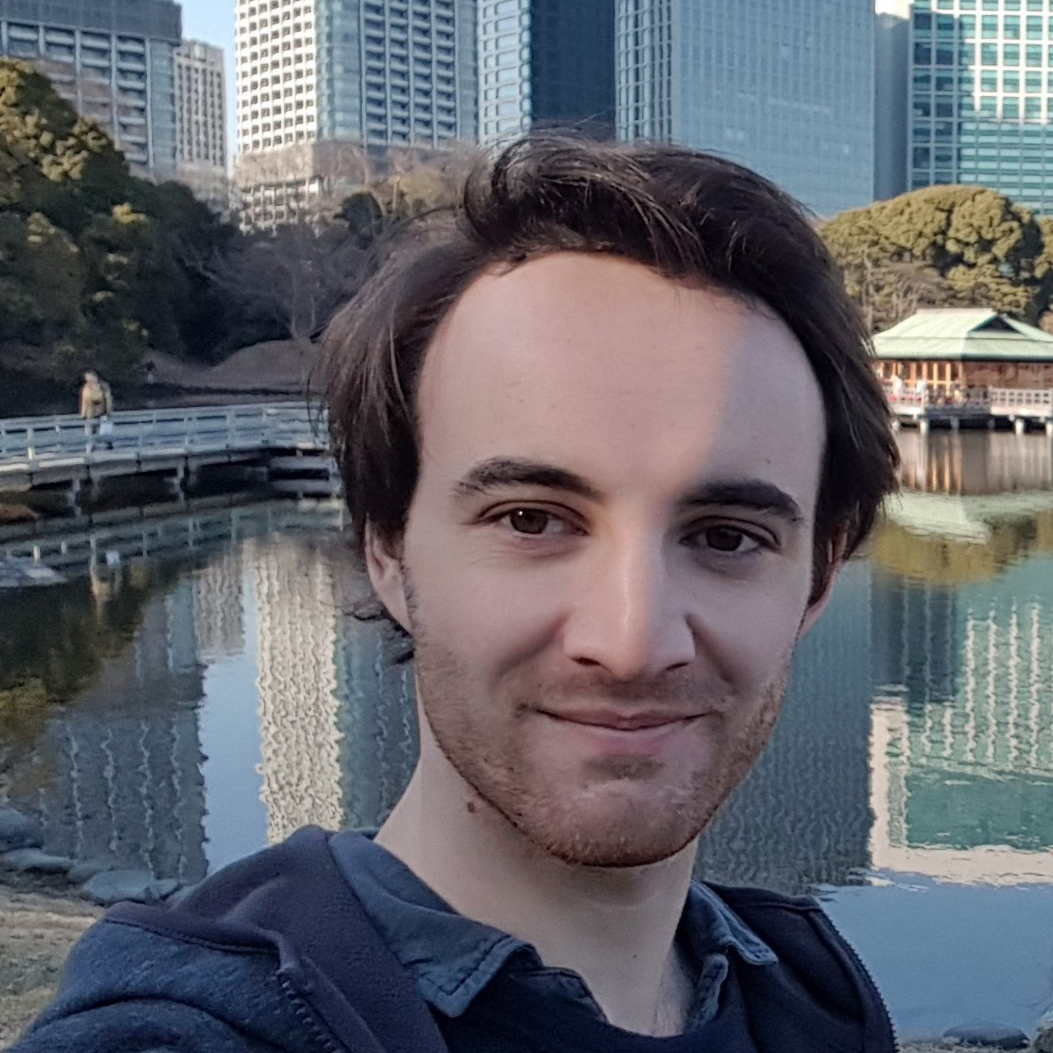 Doctoral assistant
Jérémie Marc Bertrand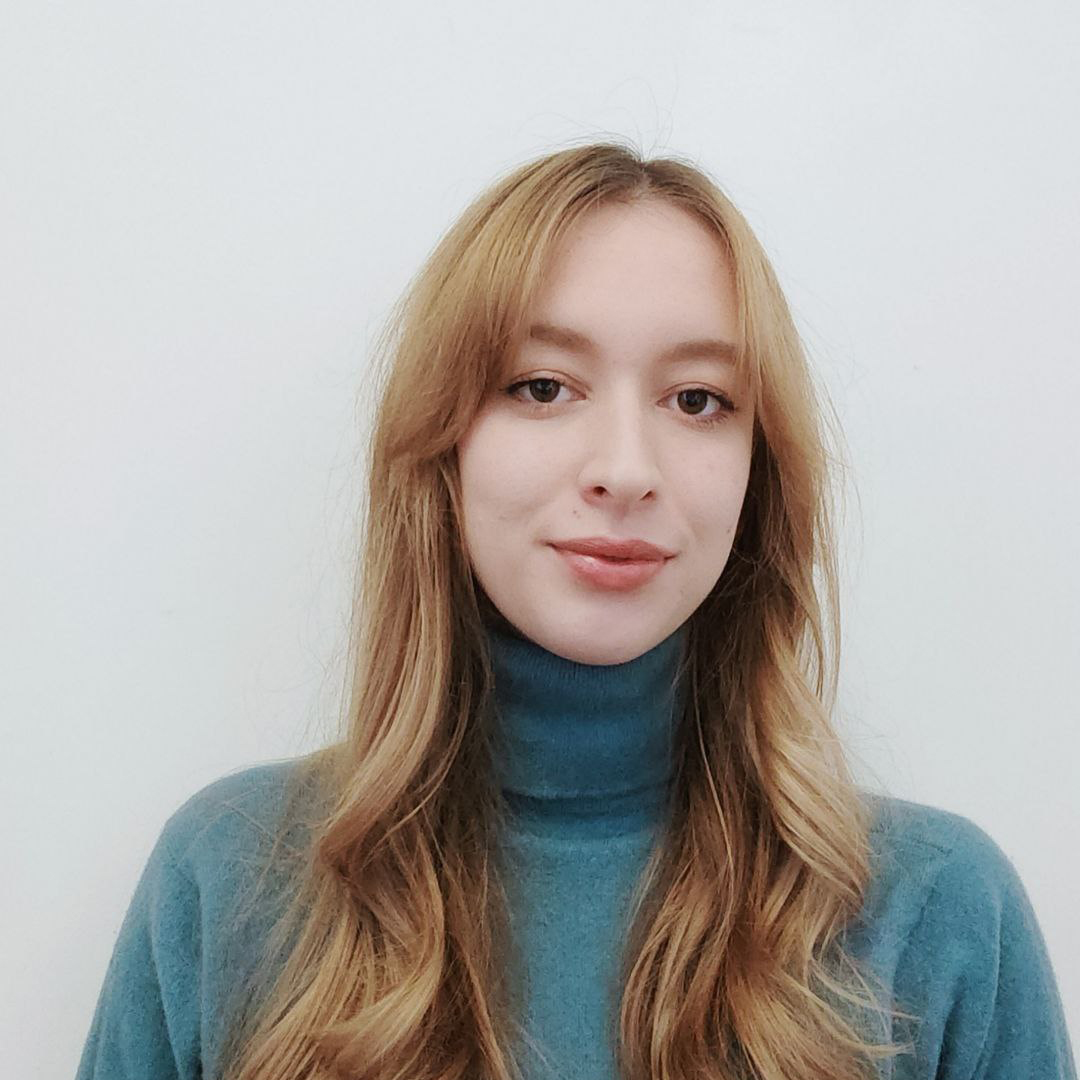 Doctoral assistant
Alessia Ghidini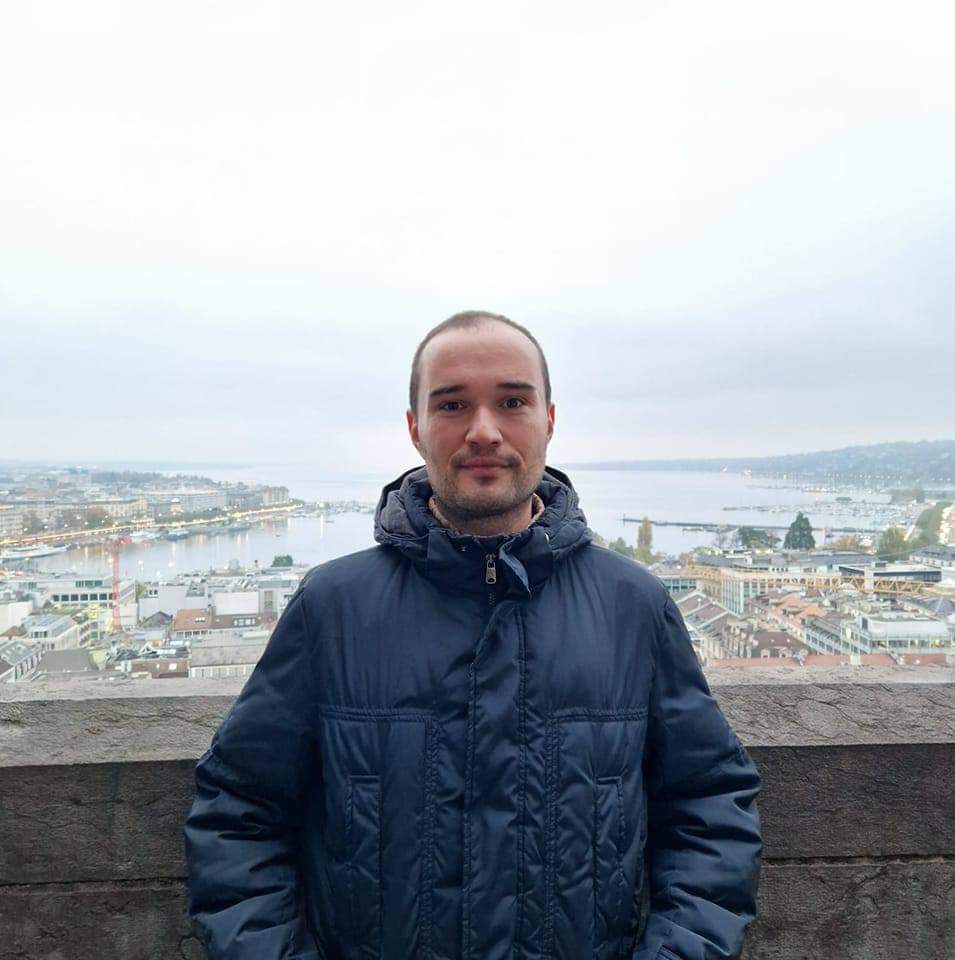 Scientist
Jurij Sablic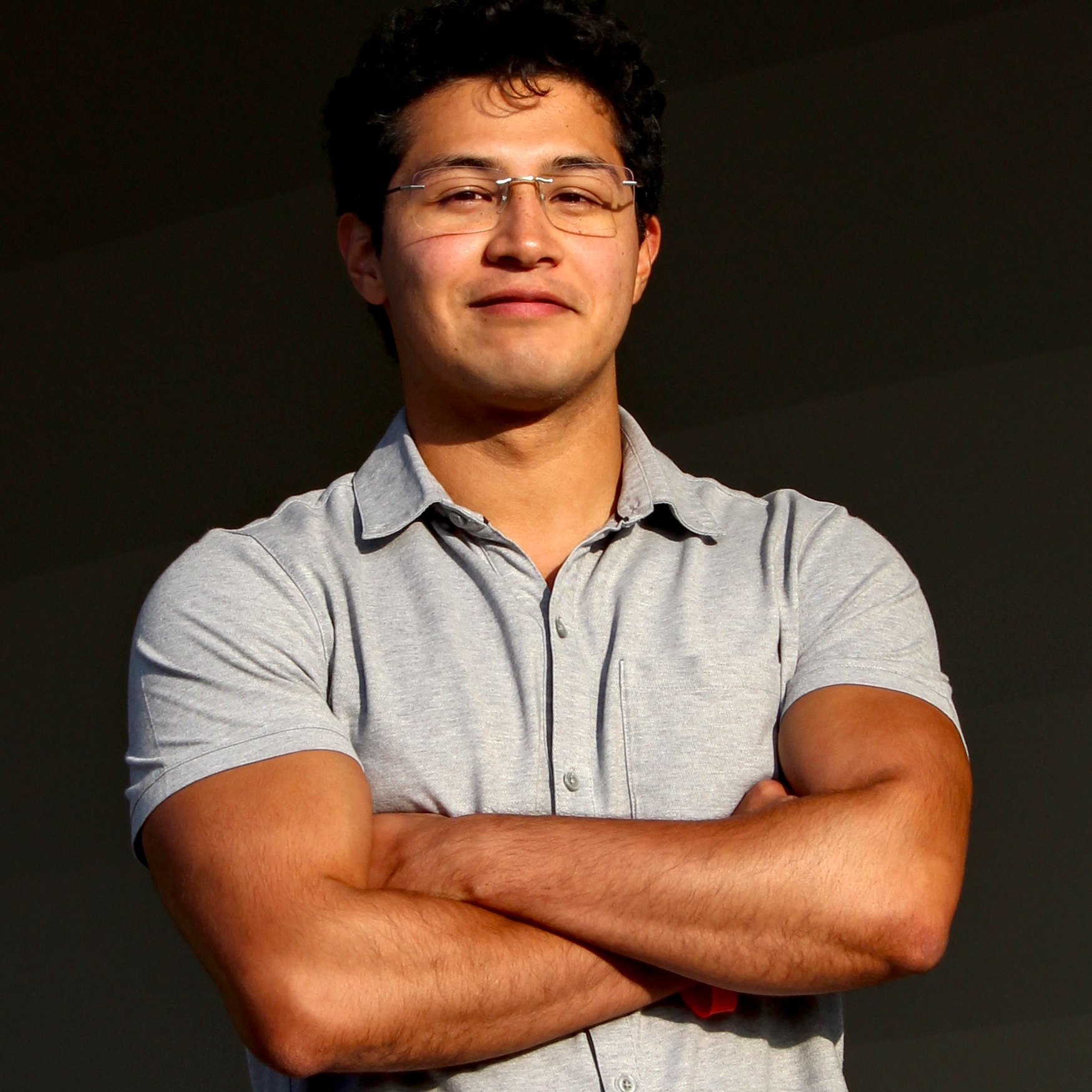 Doctoral assistant
Edrick Solís González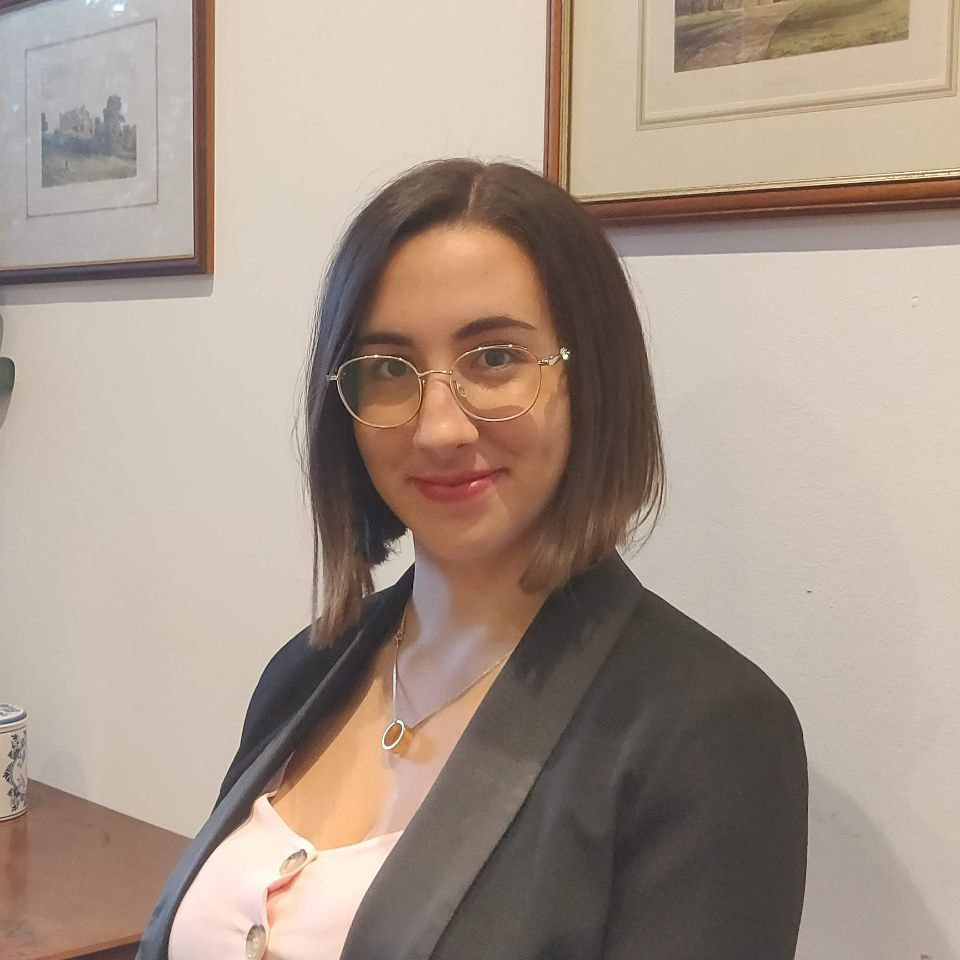 Doctoral assistant
Federica Troni
CECAM