Mary Ann Mansigh Conversation Series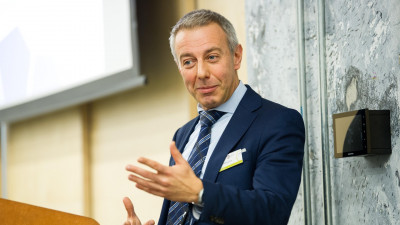 Computer modelling for industrial applications
Massimo Noro
Daresbury Laboratory, United Kingdom
In this conversation, Massimo Noro, formerly at Unilever and current Business Development Director at Daresbury labs, will discuss with Prof. William Curtin, EPFL, and with the audience the relevance of simulation for industry and his role as the leader of an important computing facility that interacts directly with industry. This conversation will offer insight on how to promote and facilitate industrial use of simulation and modelling, and will allow us to meet a "living example" of a carrier path for simulators outside academia.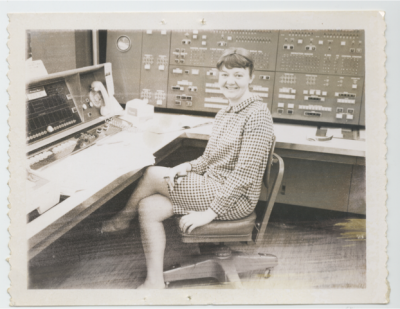 Almost famous a woman behind the codes
Mary Ann Mansigh Karlsen
Lawrence Livermore National Laboratory, USA
Many of the breakthroughs of the early days of simulation would not have been possible without skilled programmers who translated new scientific ideas into efficient codes that would run without errors on the supercomputers of the 1950s and 1960s.